We can take care of it for you.

We can help keep your investment property safe, profitable and running smoothly.
By hiring a professional property manager, you can add great value to your rental property investments, which is why so many experienced real estate investors agree that working with a good management company is the best thing. Property Management which also includes management of construction sites, demolition sites, large landscapes, environmental management, real estate sales and leasing.

Here are some of the most important benefits that landlords who work with property management companies have:
Screening out problem tenants.
Acting as the point of contact for tenant concerns.
Decreasing tenant turnover.
Ensuring rent is paid on time/more efficient rent collection.
Reducing your rental headaches/reduce contact with uncooperative tenants.
More efficient rent collection.
Increase and maintain the value of your rental property.
Personal benefits/more free personal time.
Fewer costly and time-consuming legal problems.
Assistance with taxes.
Shorter vacancy cycles.
Property managers normally have access to Internet marketing which is becoming more important in the rental market.
After considering all the benefits listed above, the best reason for choosing our company to manage your property is that we already have on hand all the necessary personnel to fully maintain your properties.
Whatever the need we are able to handle it. Routine maintenance like scheduled housecleaning of common areas such as building common entryways and hallways, basements and storage areas, surrounding walkways, parking lots and driveways including snow and leaf removal.
We also have all the necessary personnel immediately available to cover every aspect of building maintenance and emergency repair. From plumbing to electrical, window replacement to door and lock replacement.
So from HVAC to structural repairs, routine or emergency, we have the experiences people to keep your property maintained and operating smoothly with far less frustration and headaches to you and your company.
So if you feel that you can benefit from our property management service, do not hesitate to contact us and make an appointment for us to survey your property.
Recently Completed Projects
Reliable and affordable repairs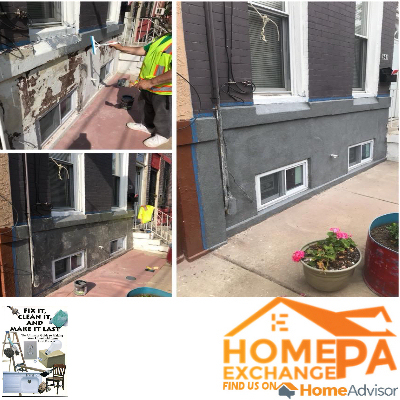 DRYWALL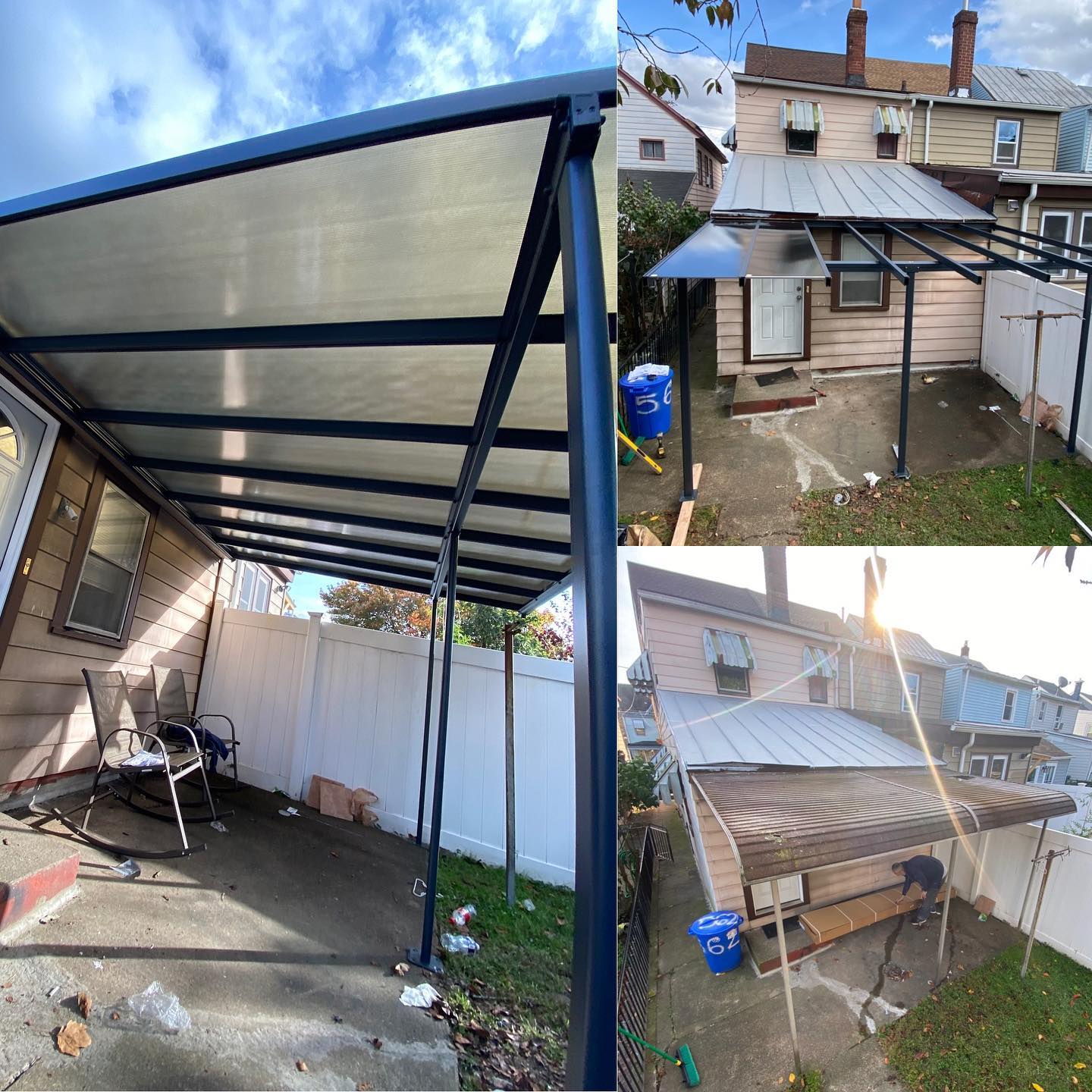 ROOFING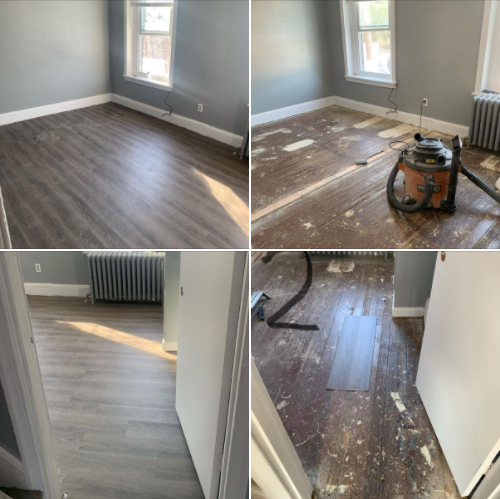 FLOOR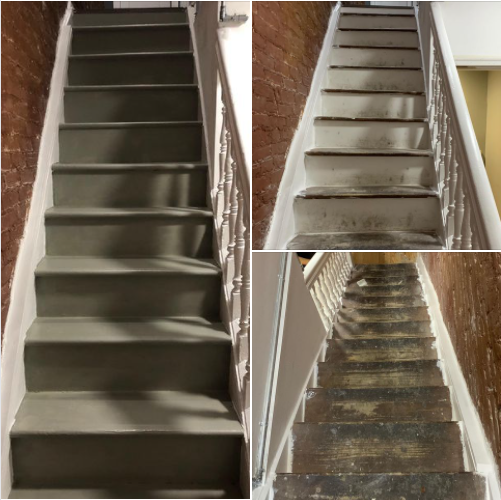 STAIRS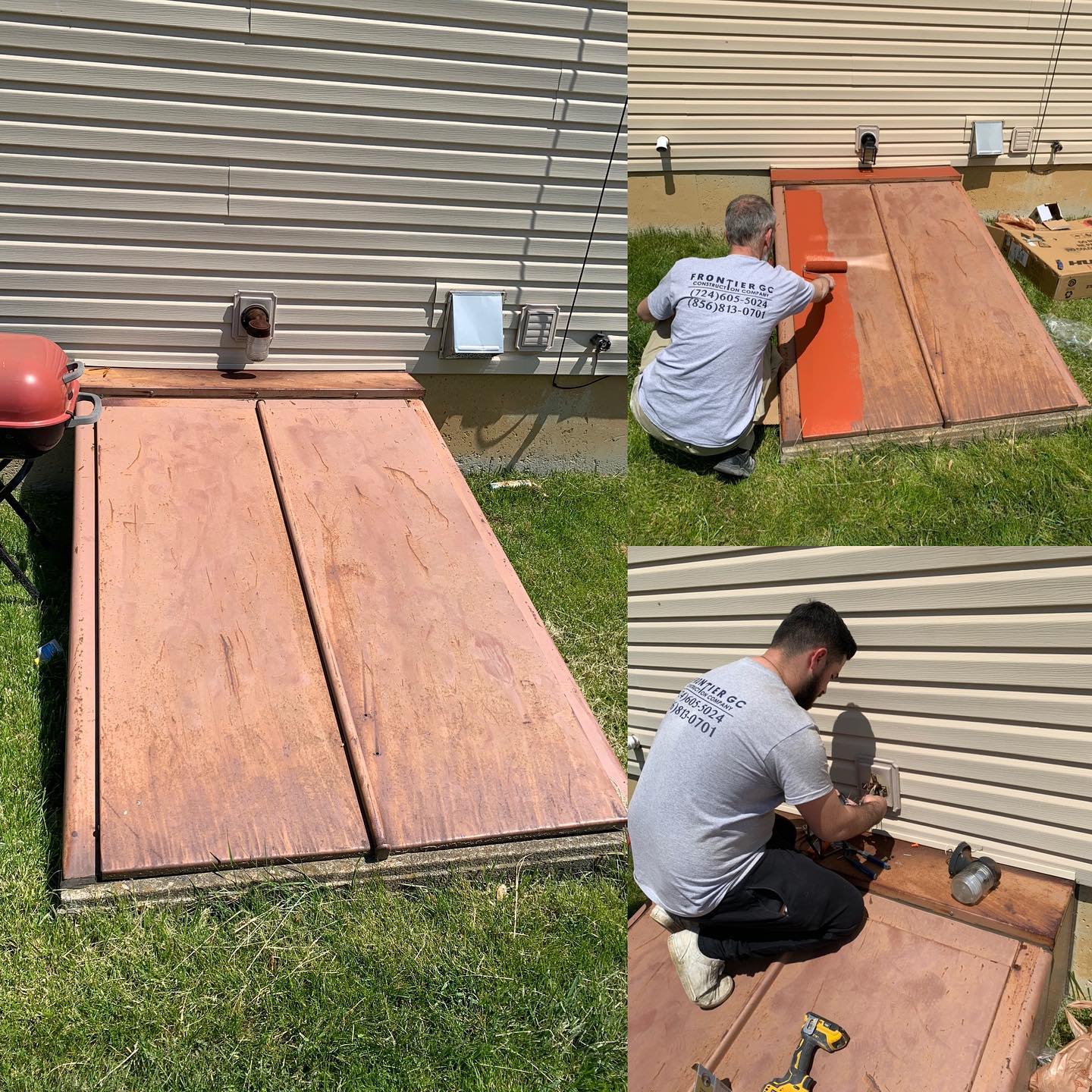 BASEMENT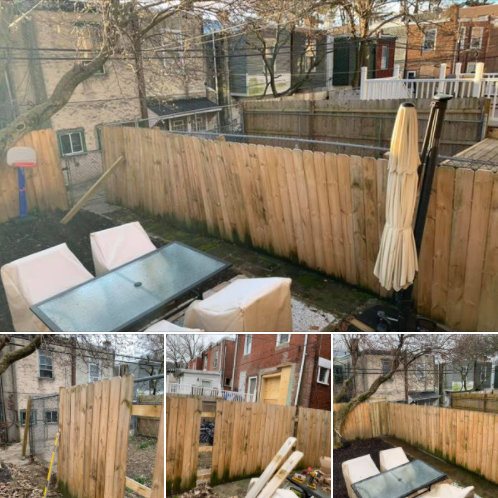 CARPENTRY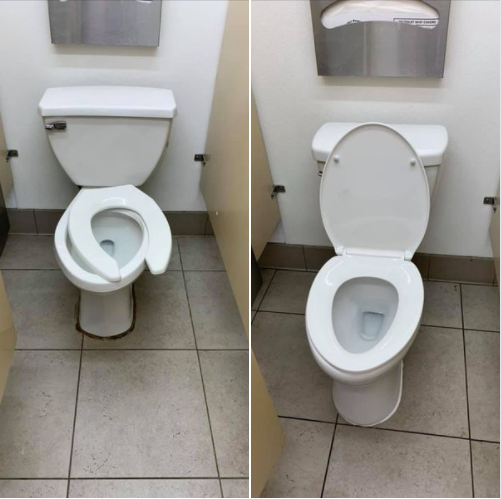 COMMERCIAL