This is when you should always depend on the experts.

Paint, Remodel, Repair, Install & More
We are able to provide a 2D/3D design and rendering of your kitchen so that you can have a better idea of what the final outcome will be like and also allowing you to make changes to it if needed.
Home Exchange-PA is considered one of the best kitchen remodeling companies in the Philadelphia and South Jersey area, we understand the importance of remodeling the kitchen. It is critical and that's why we are remembered whenever issues appear because, we have been offering quality remodeling services in this city for over many years. We take pride in our abilities and we specialize in this service.
INCREASE THE VALUE OF YOUR HOUSE
We help make the kitchen your family's favorite room in your home. Not only does a kitchen remodel increase the value of your house but also it will add convenience to your daily life.
We utilize all of our years of experience and our staffs' dedication to provide quality service to create a beautiful new kitchen. Home Exchange-PA has all the necessary professionals available who will take care of every aspect of the remodeling from plumbing and cabinetry to lighting and appliances.
Start with an estimate and survey. We pay close attention to what you want in your kitchen.
A 2D/3D model of the proposed remodeling is created by our draftsman. You then get to see your kitchen completed before any work is done including choice of appliances, lighting, accessories and furniture.
After you choose the types of materials needed for your project and we will complete the measurements and prep work. Communication is key in this step we will then introduce our capable kitchen crew members to the client making sure that the crew understands the project scope and all chosen details.
No surprises or hassles! Your kitchen remodel will be completed in a timely manner with an agreed upon timeline. There will be constant open communication throughout the entire remodeling process to ensure satisfaction at every step.
Recently Completed Projects
Reliable and affordable repairs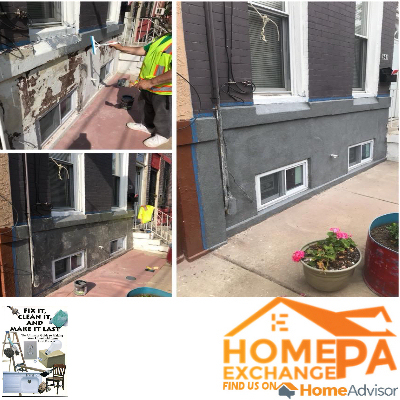 DRYWALL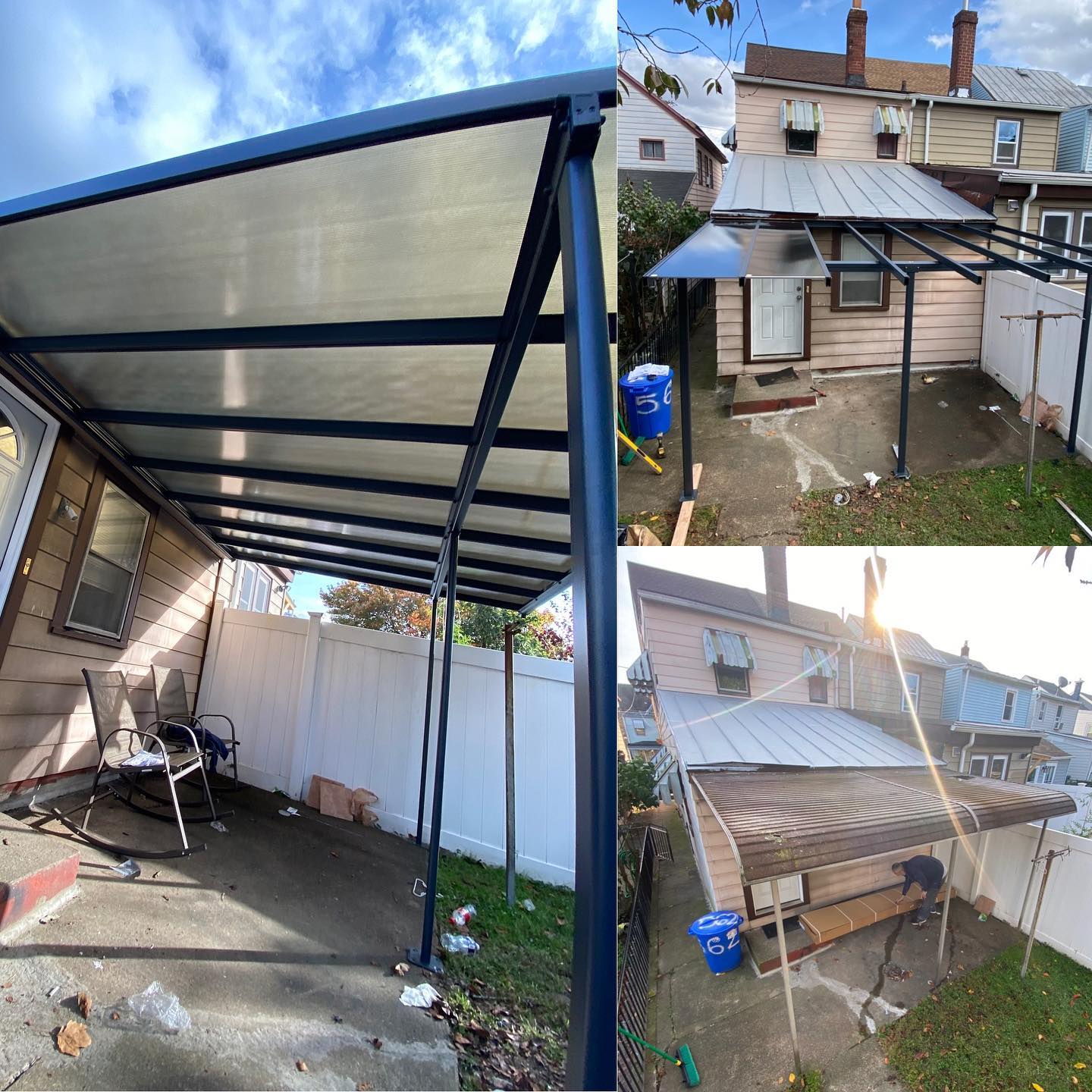 ROOFING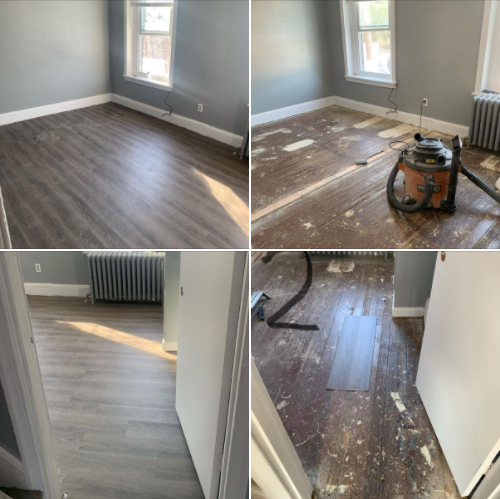 FLOOR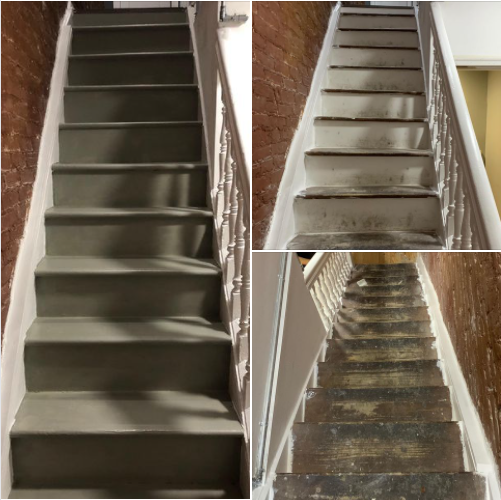 STAIRS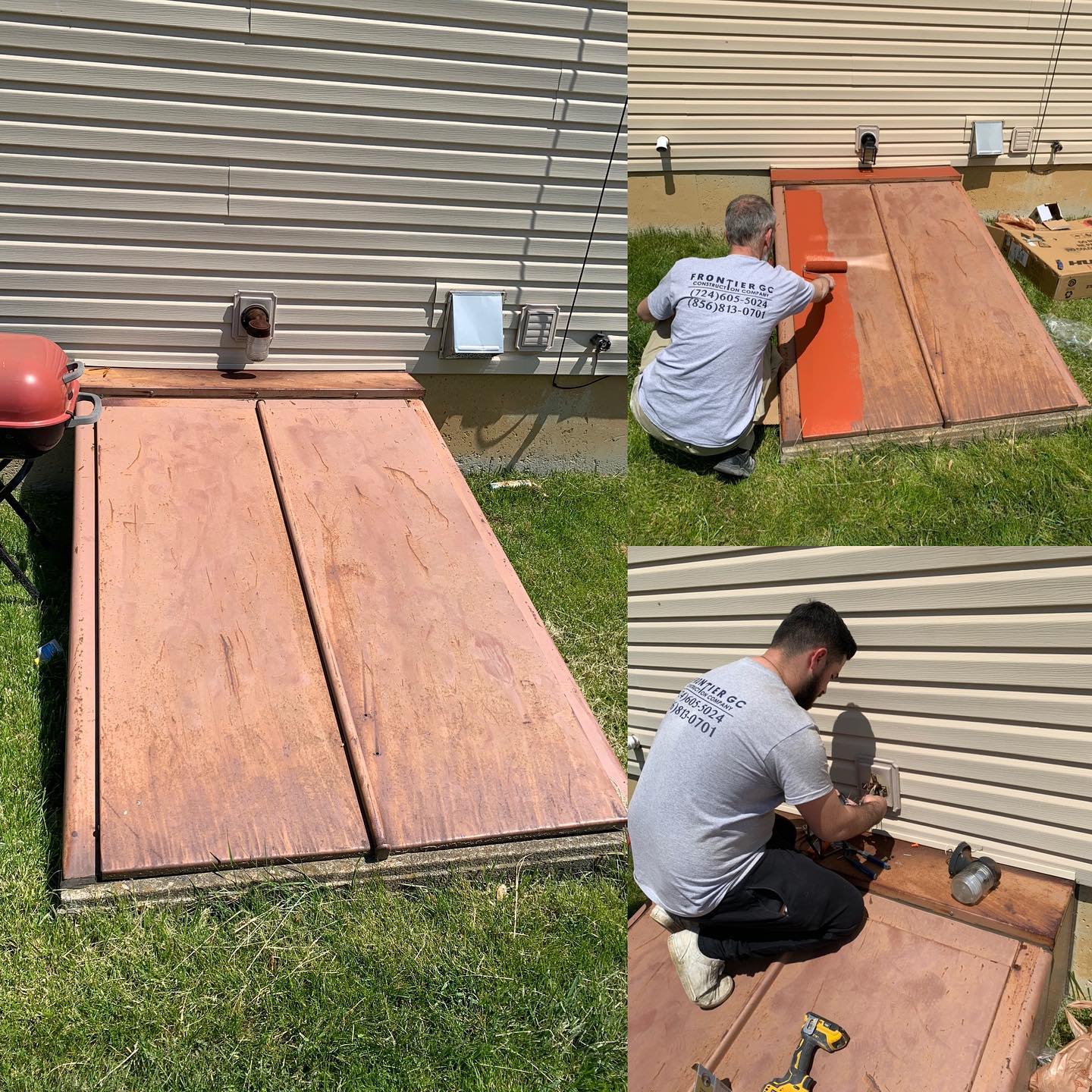 BASEMENT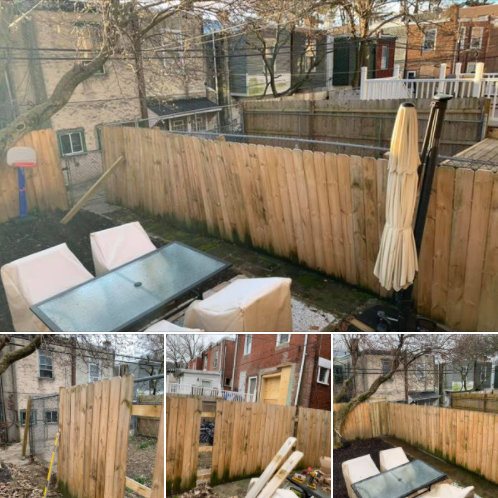 CARPENTRY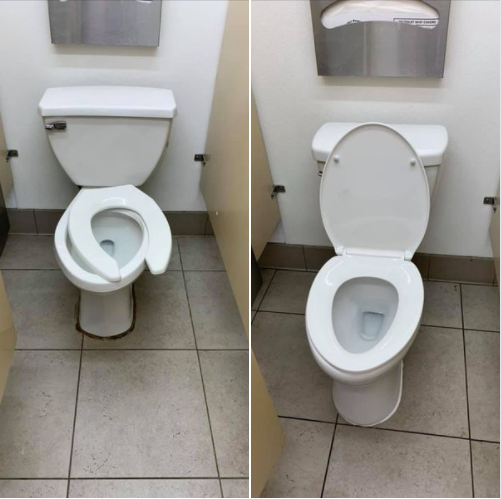 COMMERCIAL