Service/maintenance and installation, commercial or residential.

We make sure that our customers get the most out of what they spend from their pocket. With years of experience we cater Heating and air conditioning needs of commercial property owners and residential customers with excellence. We do sales, service and installation and make sure our customers feel good at home or business. We also provide estimates on new installations. The most important thing is the quality and attention to detail that we provide. With Home exchange-PA, you can expect value and comfort.
Our team is comprised of dedicated, highly-trained and knowledgeable professionals.
We only carry the best heating/air conditioning brands.
Turnkey solutions, consulting, installation, maintenance and repairs.
We provide tailor-made offers to suit every individual need.
HVAC service, repair and installation, commercial or residential.
Home Exchange-PA is now providing state-of-the-art heating and cooling services Philadelphia and South Jersey. Homeowners looking for an affordable, yet sustainable solution to maintain a comfortable atmosphere in their homes now have access to the services provided by our HVAC technicians throughout this area. Home exchange-PA is here to answer every single question and provide for every single need you may have with regards to heating and cooling of your home.
Home Heating Systems
Air Conditioning Systems
Air Quality and Duct Cleaning
Smart Controls
In the new era of home automation! Home Exchange-PA is ready to turn your home into a smart one by offering you the possibility to control your heating/cooling systems smartly and remotely. Your home will be in the best hands with our team of experts.
Recently Completed Projects
Reliable and affordable repairs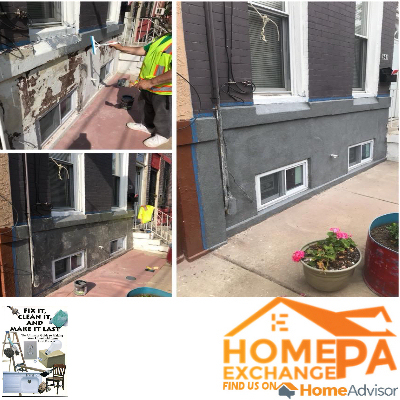 DRYWALL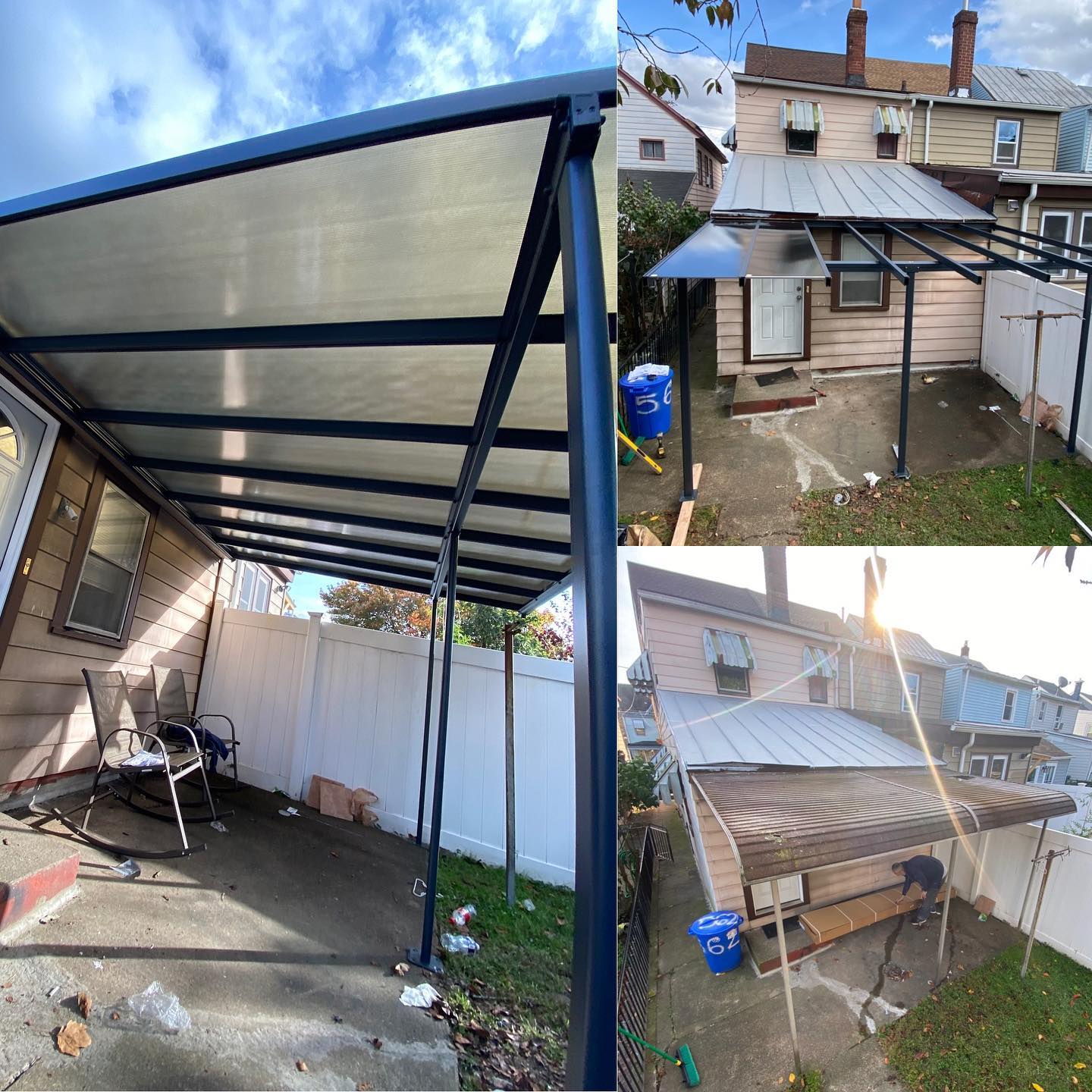 ROOFING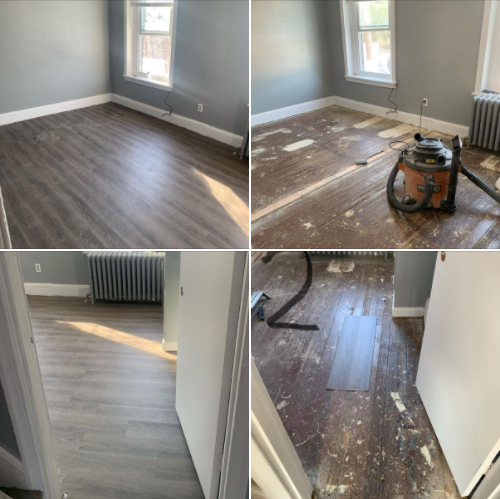 FLOOR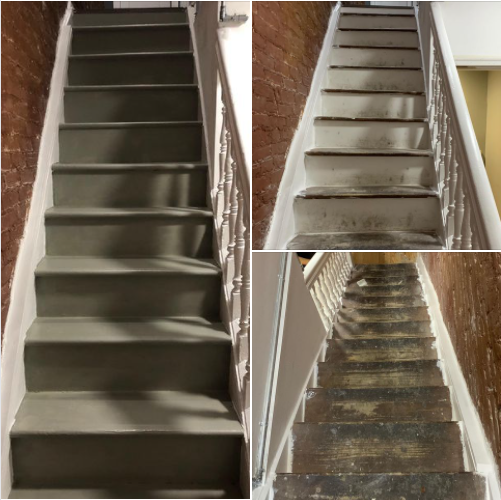 STAIRS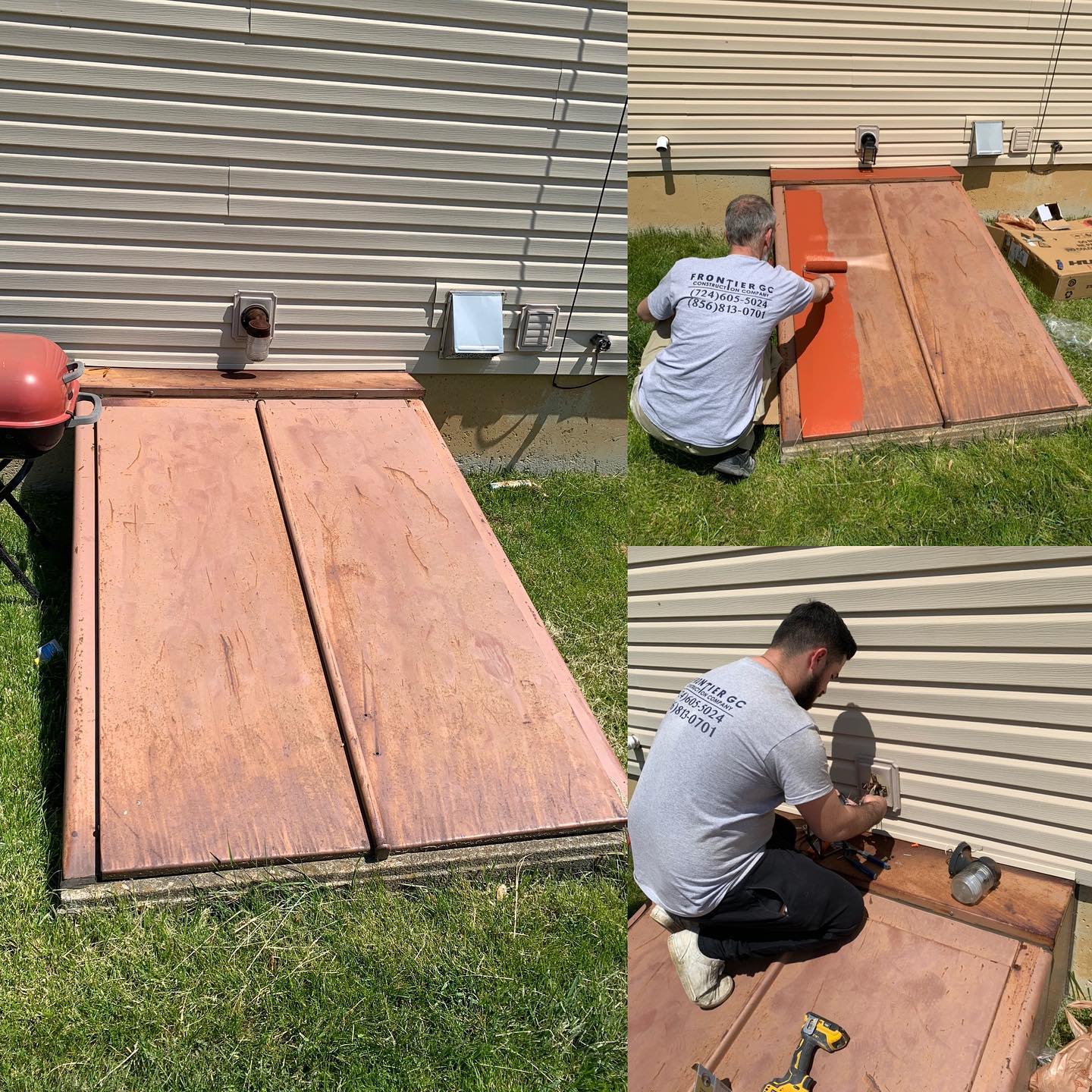 BASEMENT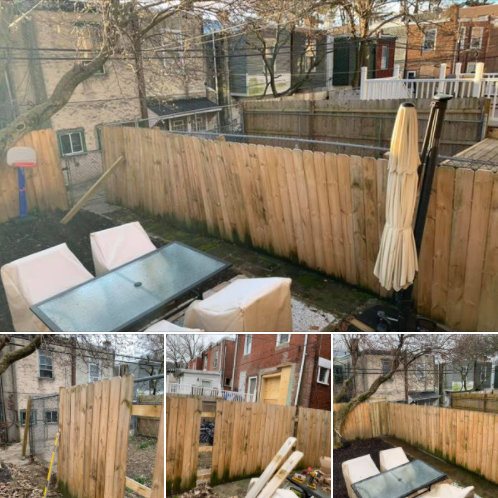 CARPENTRY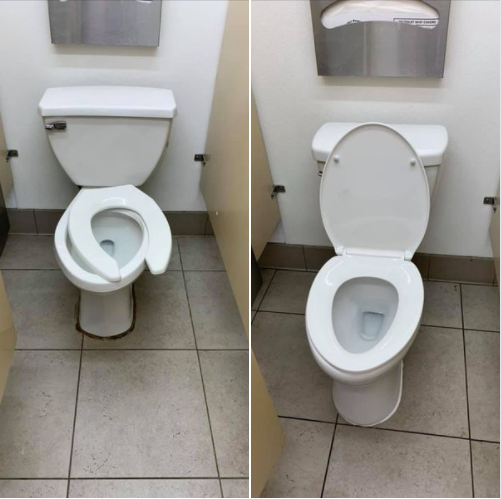 COMMERCIAL