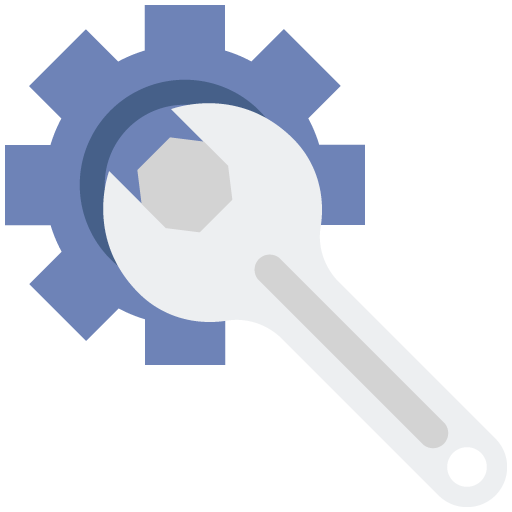 A handyman is also known as a person who does a wide range of repairs, usually around the home. This includes repairing, maintaining and building tasks around the home.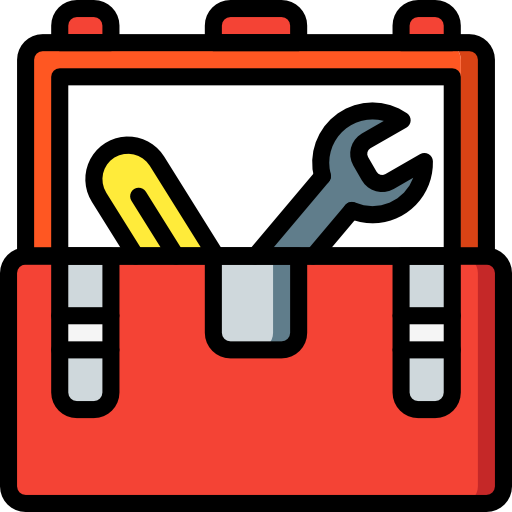 Upgrade your home with just a few finishing touches or a complete overhaul of a room!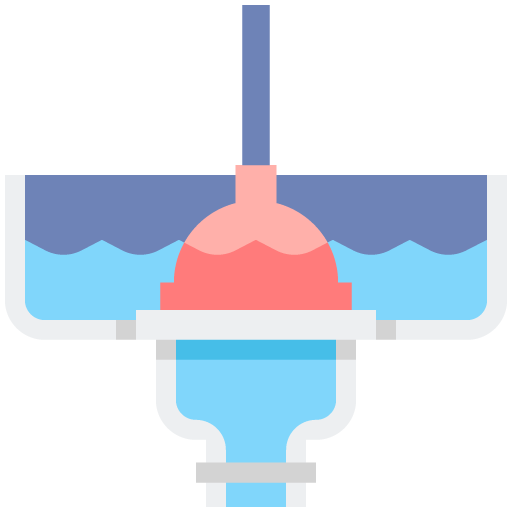 Are you thinking about adding an extra bathroom to your home or updating an existing bathroom? Home Exchange is the right company to work with you on your home and help you to imagine all the possibilities for a new bathroom.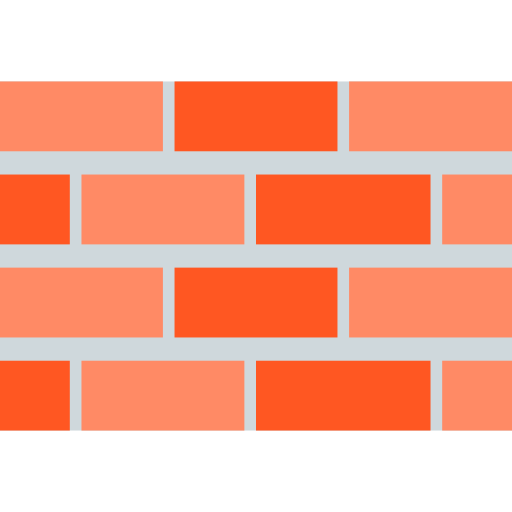 We are well known in the industry as a conscientious, safety minded, service orientated contractor.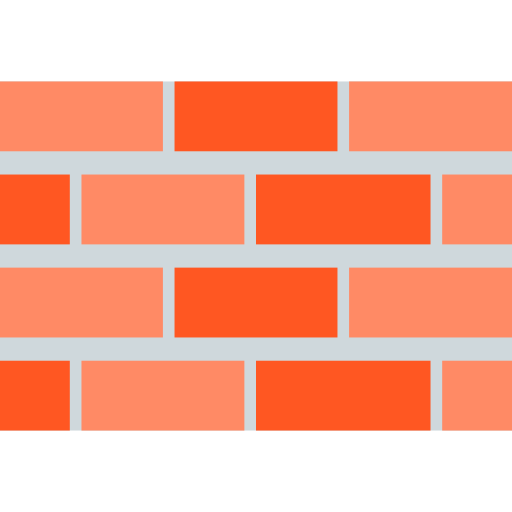 Home Exchange is considered one of the best kitchen remodeling companies in the Philadelphia and South Jersey area, we understand the importance of remodeling the kitchen.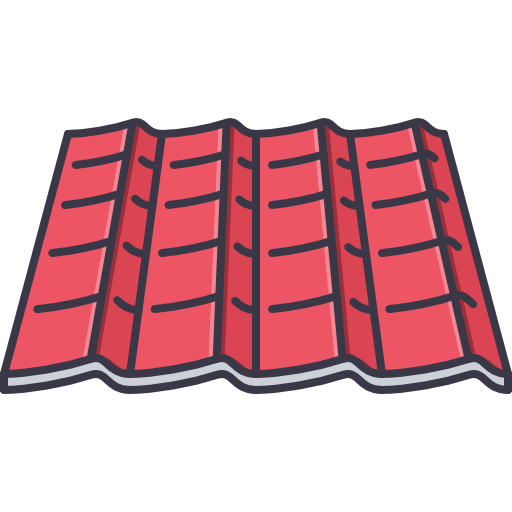 Although the roof is out of sight, it plays a critical role in your home's energy efficiency, indoor air quality, and even the integrity of your roof.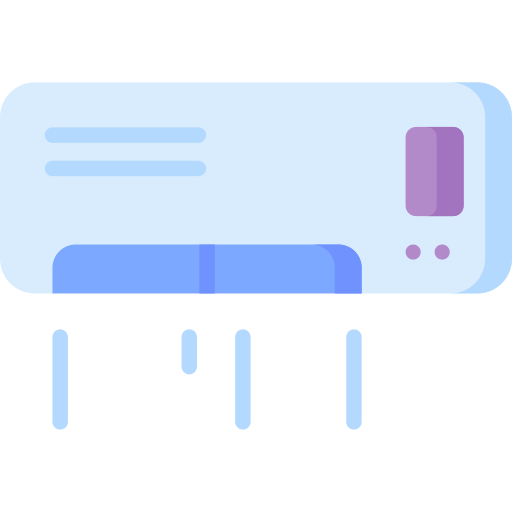 Homeowners looking for an affordable, yet sustainable solution to maintain a comfortable atmosphere in their homes.