Concrete and brick is what we do.

WE RECOGNIZE YOUR SATISFACTION AS OUR #1 JOB.
Home Exchange-PA is a family owned business with several decades experience in the concrete, masonry construction trades and general contracting. Our commercial concrete customers know that they can count on us to deliver quality results every time. Our residential customers appreciate we are a family orientated company looking to create your dreams, and give you quality above and beyond your expectations.
Whether it's a small driveway or a commercial store, office building or a backyard pool, Home Exchange-PA has the experience to provide you with worry-free project management through completion of your concrete or brick project in the Philadelphia and South Jersey area.
Just some of Home Exchange-PA services:
Epoxy
Overlays
Acid Staining
Flake
Patch & Replace
Brick Pavers
Broom Finish Overlay
Decorative Overlays
Remove & Re-pour
Patch & Replace
Pressure Washing & Sealing
Flooring/Coating
For interior floors, garage floors, driveways/walkways, commercial flooring and pool decks/patios.
Home Exchange-PA specializes in structural concrete and structural masonry for residential and community associations markets. We are well known in the industry as a conscientious, safety minded, service orientated contractor. We are licensed and insured and can assure you that we will always provide you with quality material and service.
Home Exchange-PA's core principal is to provide quality construction services with emphasis on safety, excellence and value to develop customer relations based on honesty, dependability, and integrity. As a result, we grow and prosper as an organization and as individuals.
We recognize your satisfaction as job #1, below are a few of the core principles we use to get there:
Quality Driven-With our years of experience utilizing all types of building materials and expertise spanning all areas of concrete, pavers, and masonry construction, Home Exchange-PA minimizes the number of subcontractors to manage by self-performing a majority of the work, while providing the most integrated design solution. We have been able to consistently deliver on our reputation for uncompromising quality in whatever aspect our clients need us to perform.
Performance Driven-On-Time Construction is a must in today's environment, here at Home Exchange-PA we appreciate the fact that time is money…especially to our customers. That's why on-time opening schedules and turnover dates must be met. We draw on our wealth of project experience, scheduling systems, and diligence from the project managers to ensure the project is delivered on-time.
Client Driven-We are proactive in finding solutions for our clients that best achieve their goals. Lasting relationships are the lifeblood of our business. We want the client to feel that our staff is full hardily committed to the successful outcomes of projects…that's what differentiates us. Personal attention to our clients as individuals…caring about them as individuals.
Value Driven-Our experienced estimators work in conjunction with our project managers to provide the most competitive prices possible. We strive to ensure good pricing and excellent support from our subcontractors and suppliers. Which all purports that you get the best possible job at the lowest possible price
BEAUTIFUL EUROPEAN DESIGNED BALUSTERS FROM OUR PARTNERS CRETEKRAFT.
Through our wonderful partners CreteKraft, Home Exchange-PA is able to offer high quality concrete blusters. We offer complete service and installation, as well as sale of molds for those DIY types.
CreteKaft experience has been proven and developed in various parts of Europe and is able to accommodate all forms of architectural needs. Maintaining the majestic design and look of ancient times, while incorporating the strength and durability of modern structural demands. These beautiful European-designed Balusters are proudly offered to you today through CreteKraft to grace your railings, balconies, retaining walls, and terraces. CreteKraft Baluster forms are specifically designed to make uniform, solid and attractive concrete Balusters that will enhance the appearance of any structure. They are easy to use, cost effective and available in many designs. CreteKraft Baluster forms are now in demand by builders, renovation specialists and individual home owners around the world.
Our ultimate goal is to combine the beauty of the ancient times and modern times. To be able to give builders and any others interested in such a product a cutting edge mold that produces consistent quality. This makes our product a great addition into the building and construction project. We are proud to present these specially made baluster forms to enhance any structure with that European edge.
We are one of the first company's in the US to provide Balustrade Molds for general contractors through our distributors located throughout the US. We also provide shipment in bulk for international orders. We have brought to you new and improved designs to best suit different type of architecture. Whatever the project may be that you have in process of beginning, we will do our best to help find the best balustrade designs to fit your needs.
These are major products that will elevate value of the masonry industry and help give a new look to construction in the years to come. Concrete Balusters, which are what these balustrade molds produce, are an essential part of our project with these products. We want to give the consumer a new and innovative way to help make their homes, patios, driveways, balconies, etc, enhanced with a European type of Architecture that gives whatever project you're working on a total makeover.
Recently Completed Projects
Reliable and affordable repairs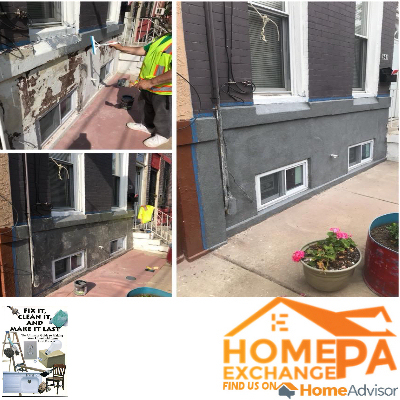 DRYWALL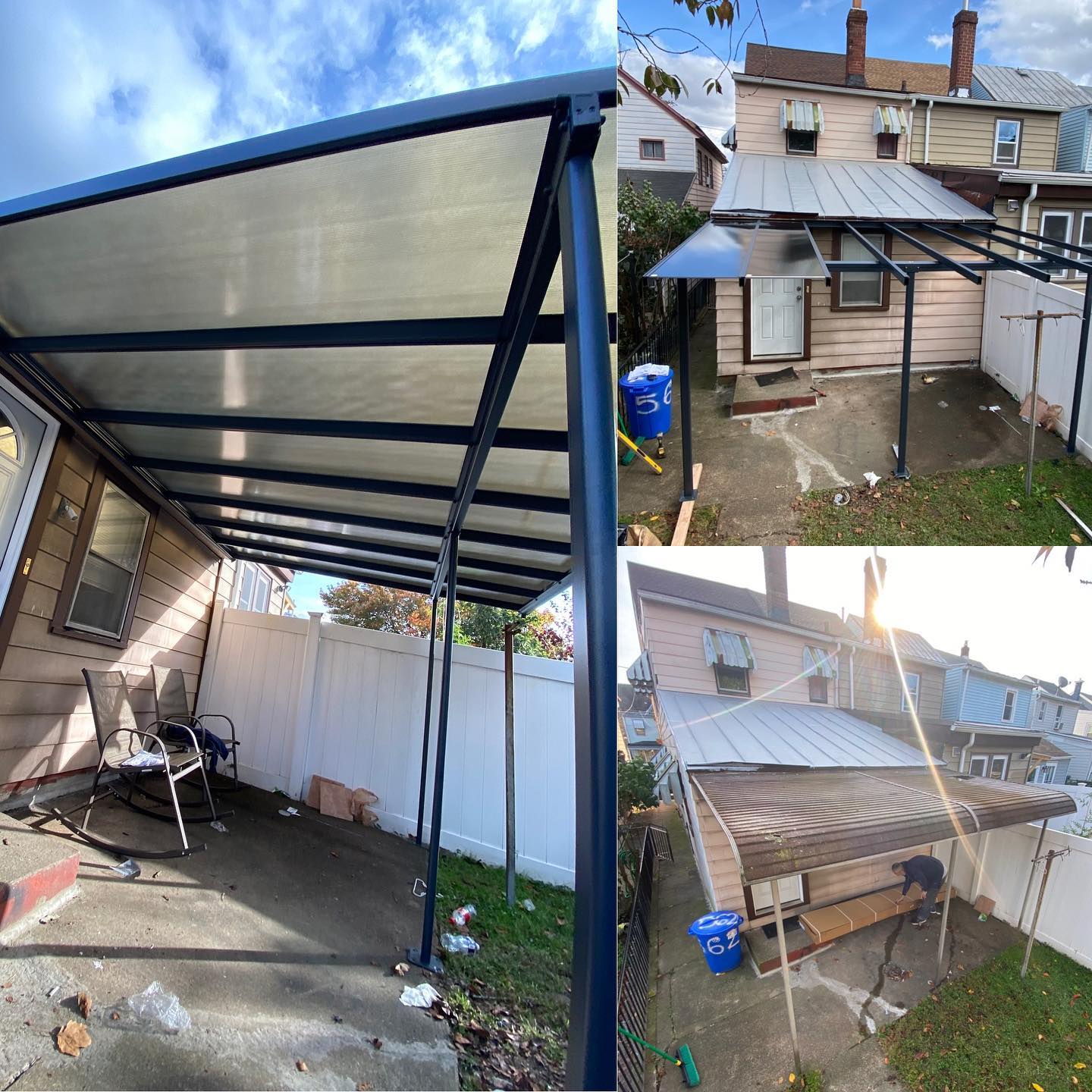 ROOFING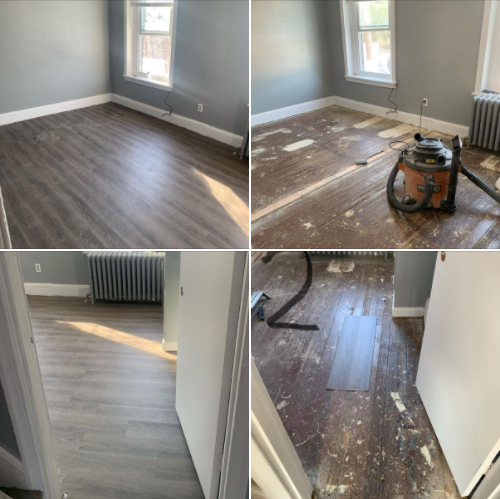 FLOOR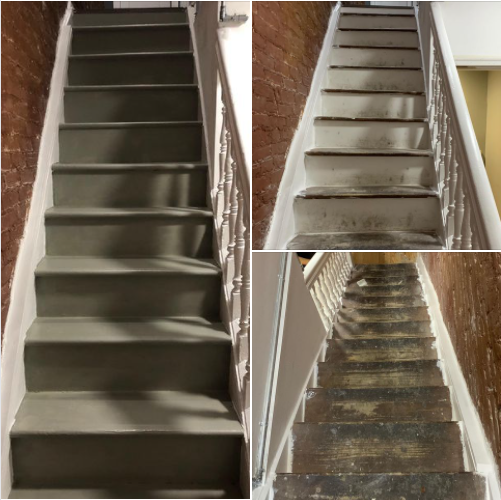 STAIRS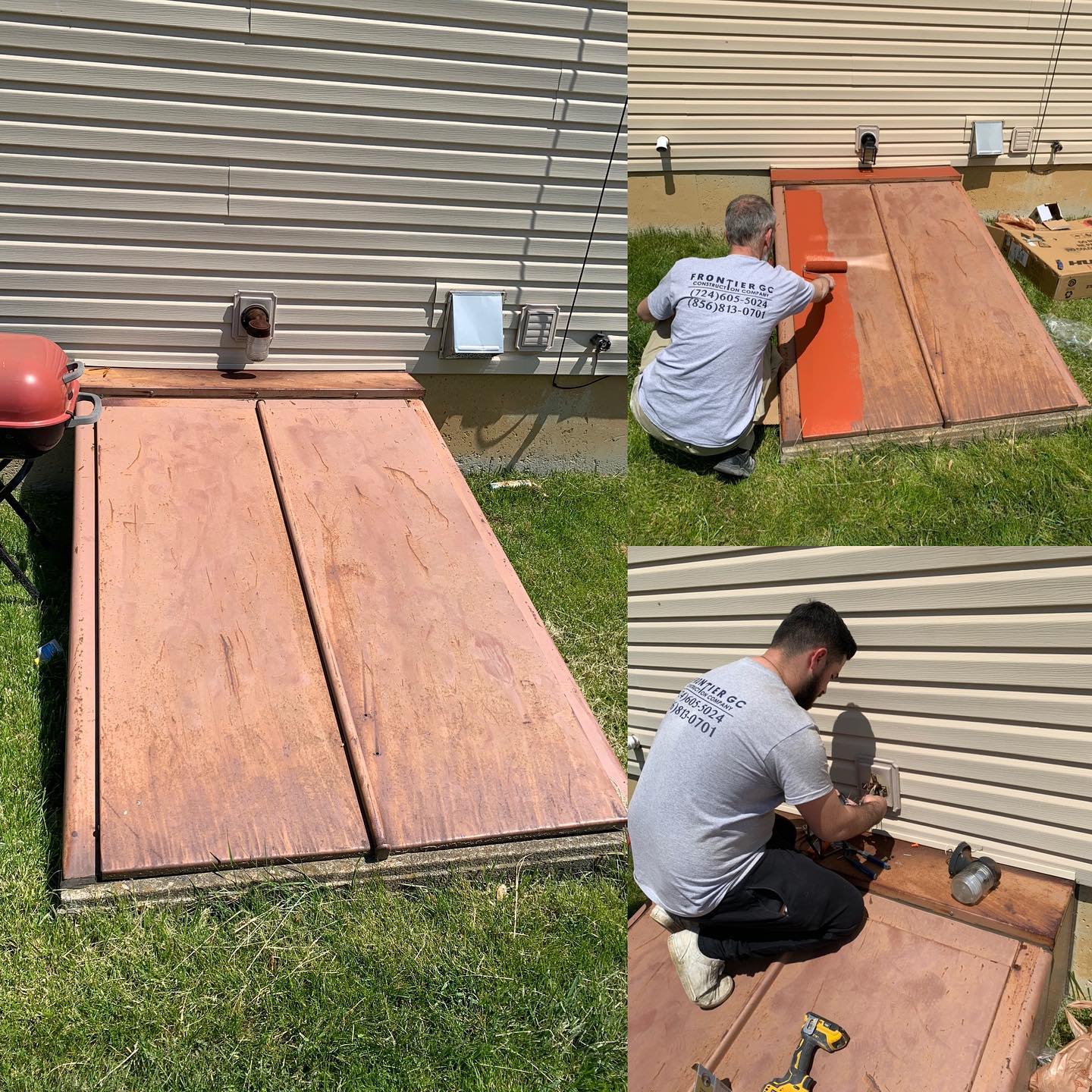 BASEMENT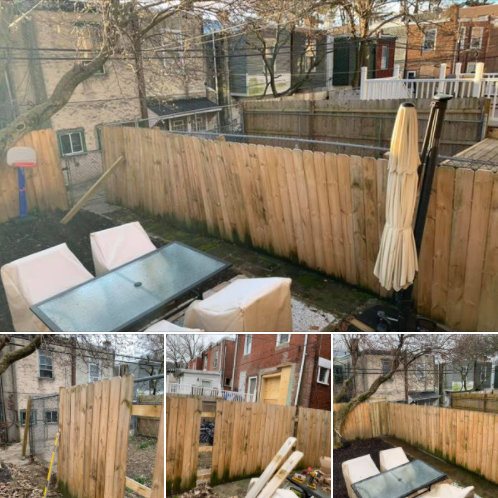 CARPENTRY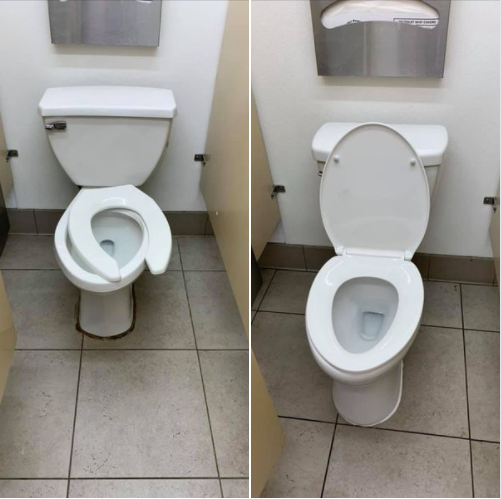 COMMERCIAL