Hang, Assemble, Install, Wainscot & More
The most important aspect to the den or home office is that it provides a relaxing environment that allows you to concentrate on sorting mail, working on the computer or whatever is the task at hand. From wainscoting to hanging pictures, your local Home Exchange is qualified to put the finishing touches on your den or home office.
Store-bought desks, like those from IKEA™, can be especially tricky. Big or small, our experts can help assemble your brand new desk or move an old desk into your office or den. One call will help you complete your to-do list.
When it comes to hanging pictures, drywall is at the most risk when the frame is heavy. In some cases, a stud or special hardware should be used. For safe, secure and level pictures, contact your local Home Exchange.
Family Photos
Artwork
Mirrors
Animal Mounts
SHELVING & BOOKCASE INSTALLATION
Proper shelving is a great way to keep your den or home officer clutter free and well organized. We believe in a convenient, one-call solution where one call schedules an appointment and delivers a safe, worry-free service completed by a professional. Talk to your local Home Exchange about installing shelves and more.ndyman about installing shelves and more.
WAINSCOTING INSTALLATION & REPAIR
Wainscoting is a great way to break apart plain walls and create visual weight. In some cases, the chair rail or molding can add a surface to hold picture frames and other keepsakes. If you need help planning or installing wainscoting in your home, contact your local Home Exchange. You can depend on our worry-free guarantee.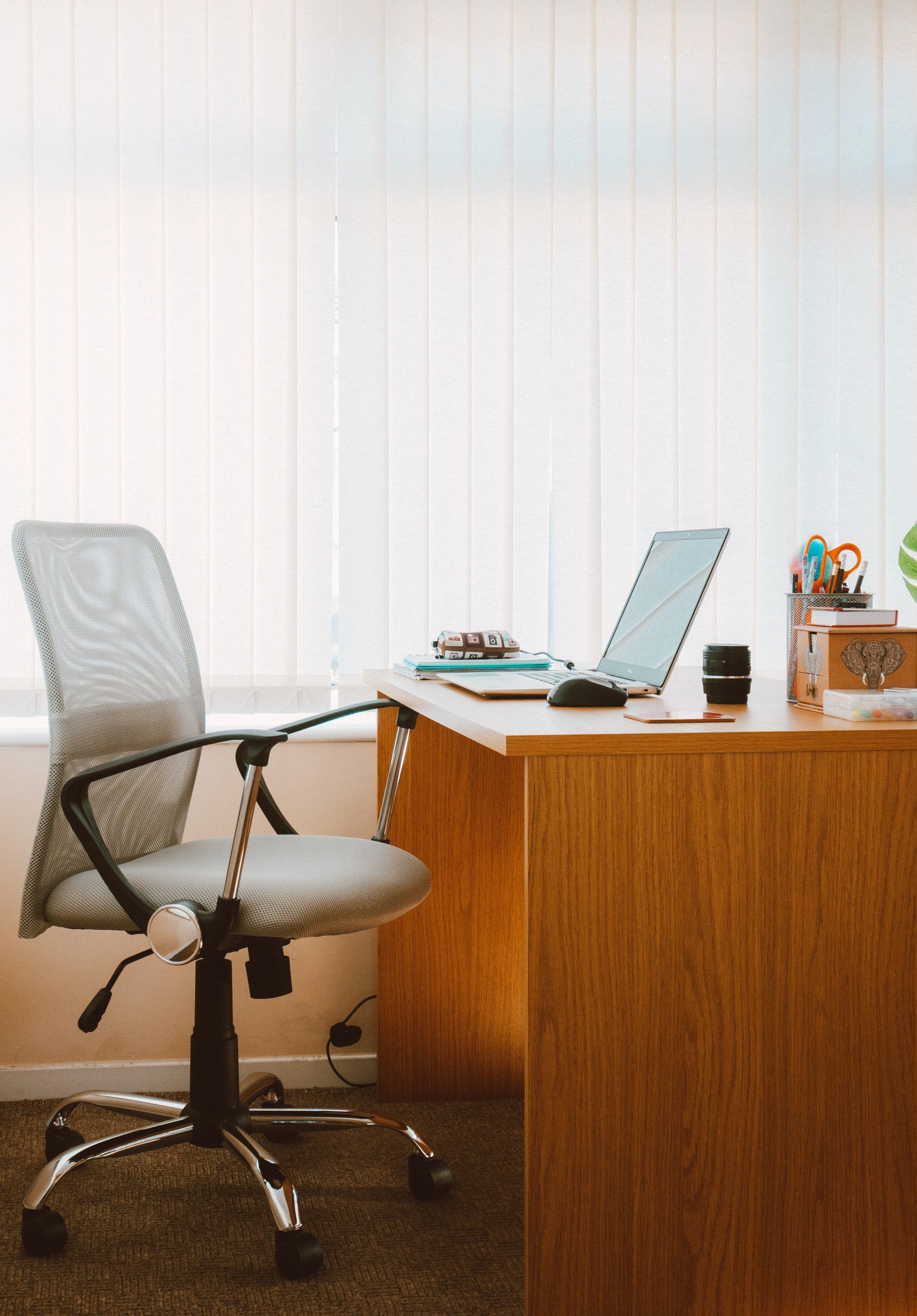 What can our home improvement professionals do for you?