Repair, Install, Clean, Replace & More
The outside of your house is often the first impression of your household. Maintaining the exterior of your home and its structural integrity can also prevent more costly repairs in the long run. From gutter cleaning to siding repair and more, Home Exchange is the convenient, one-call solution to all of your exterior home projects-big and small.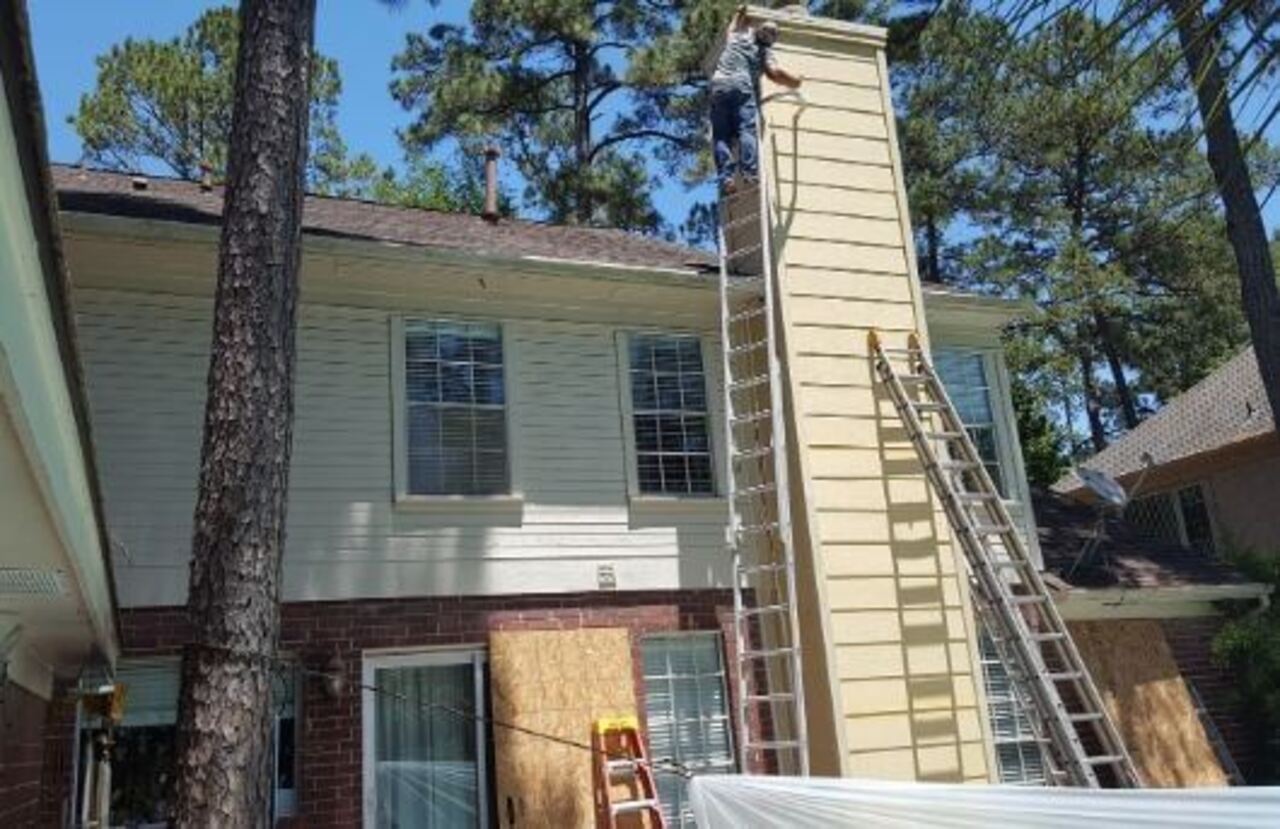 FENCE INSTALLATION & REPAIR
Whether you need one built or a store-bought solution installed, our home improvement professionals deliver guaranteed satisfaction for all outdoor fencing projects—big and small.

Types of fencing include:
Wood Fencing
Vinyl Fencing
PVC Fencing
Wrought Iron Fencing
Chain Link Fencing
Aluminum Fencing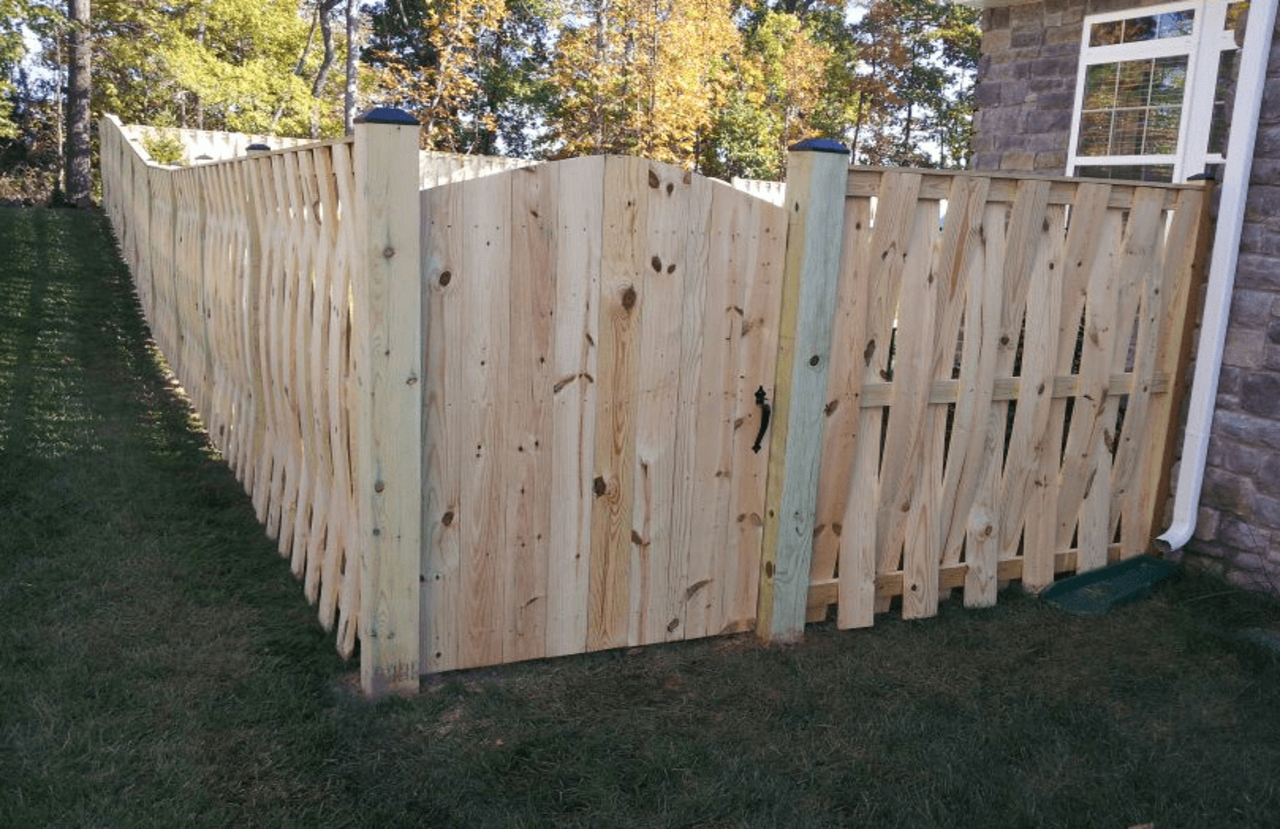 GUTTER CLEANING & GUTTER REPAIR
Expert gutter cleaning by Home Exchange removes the leaves, twigs and sediment that can redirect rain water to your home's foundation, soffits and fascia. We also repair gutters that have been damaged by the wind, ice and falling tree limbs. Another solution would be to install gutter guards. Lots of homeowners invest in gutter guards to eliminate the need for seasonal gutter cleaning. Home Exchange technicians are experienced installers of the gutter guard product of your choice. One call will help you complete that growing to-do list.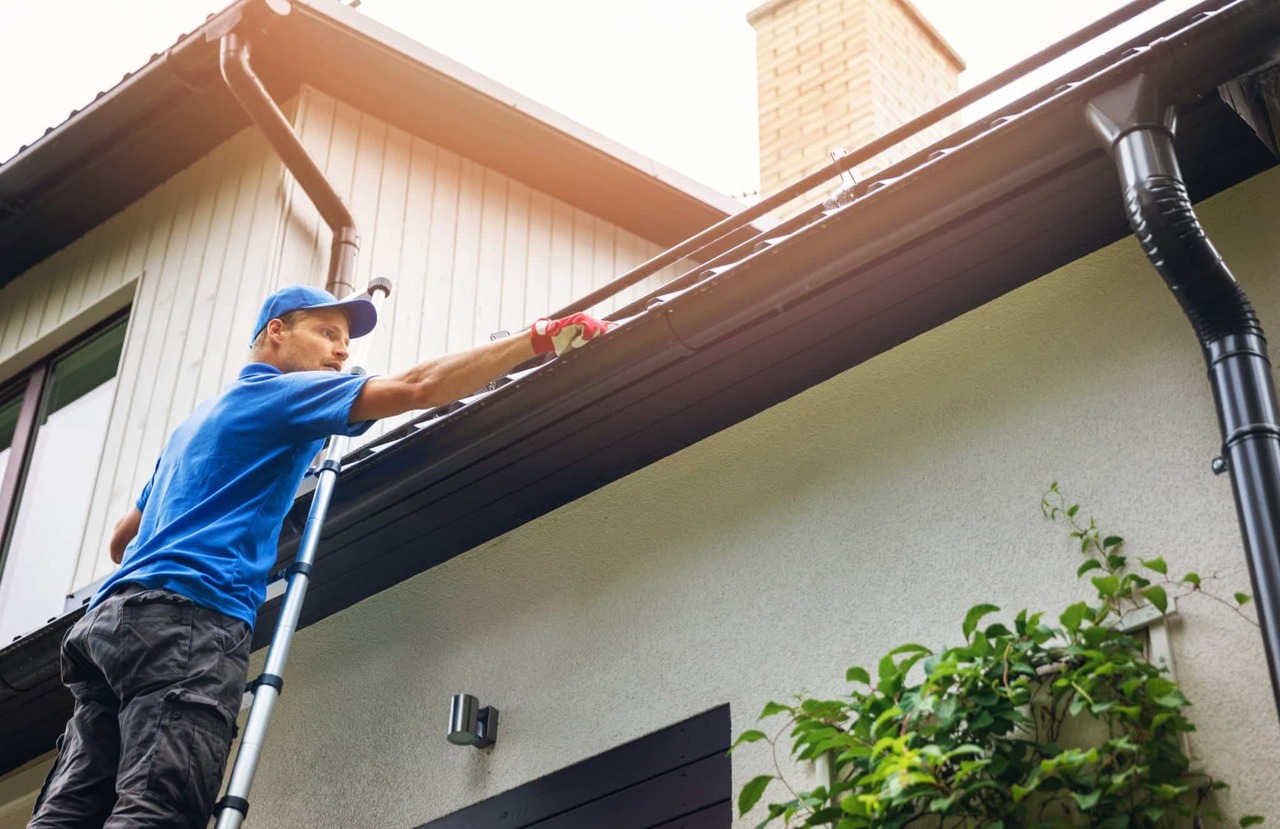 Your home braves the elements season after season. Home Exchange performs power washing—also known as pressure washing—that removes all of the built-up dirt and debris from decks, patios, siding, soffit, fascia, garage doors, window sills and more. Home Exchange is just one call away from power washing the outside of your home.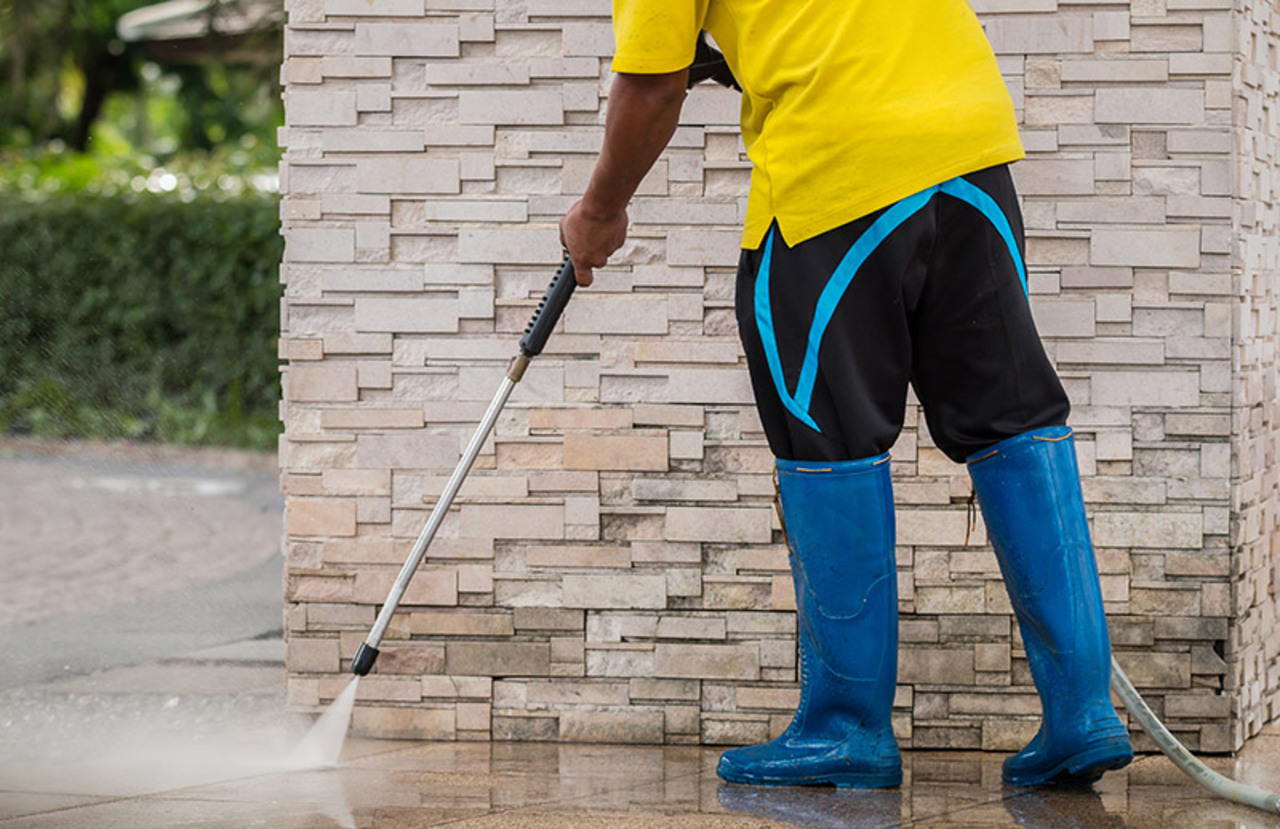 SOFFIT, FASCIA & SIDING REPAIR
When storms, children or something else damages your siding, it's not just a curb appeal issue, but a structural integrity issue. When insects, dry rot and water damage your wood, Home Exchange home improvement professionals repair or replace damaged boards, fascia and soffits, protecting your home and restoring visual appeal.
Our insured professionals can make the issue disappear without a trace, no matter the type of siding you have:
Vinyl Siding
Wood Siding
Brick Siding
Stucco Siding
Stone Siding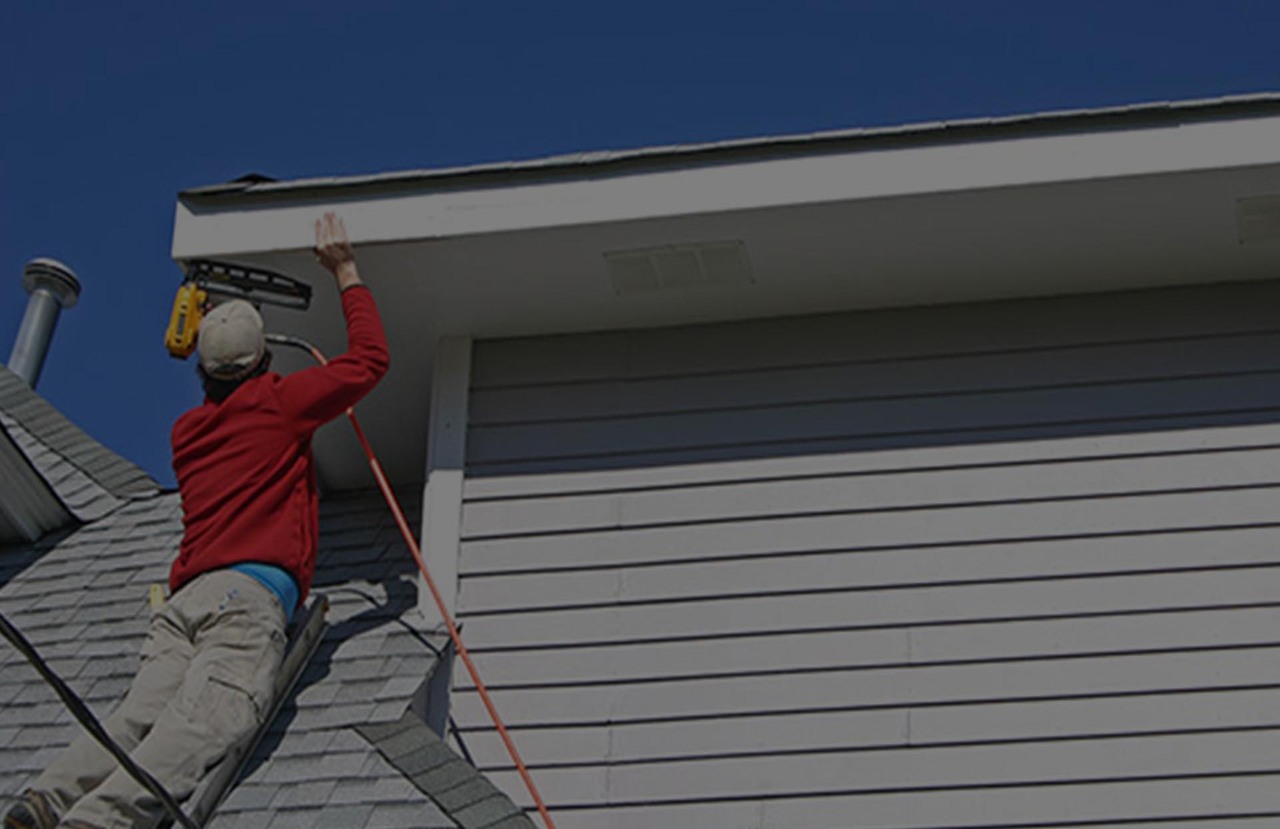 HOLIDAY LIGHTING & DECORATIONS
With Home Exchange, we can help you get into the holiday spirit without you having to lift a finger! No matter whether you'd like to add a festive string of lights around your roof, want to install a beautifully lit seasonal lawn display, or want to add exterior flood lights to accentuate different parts of your home, we can do it all.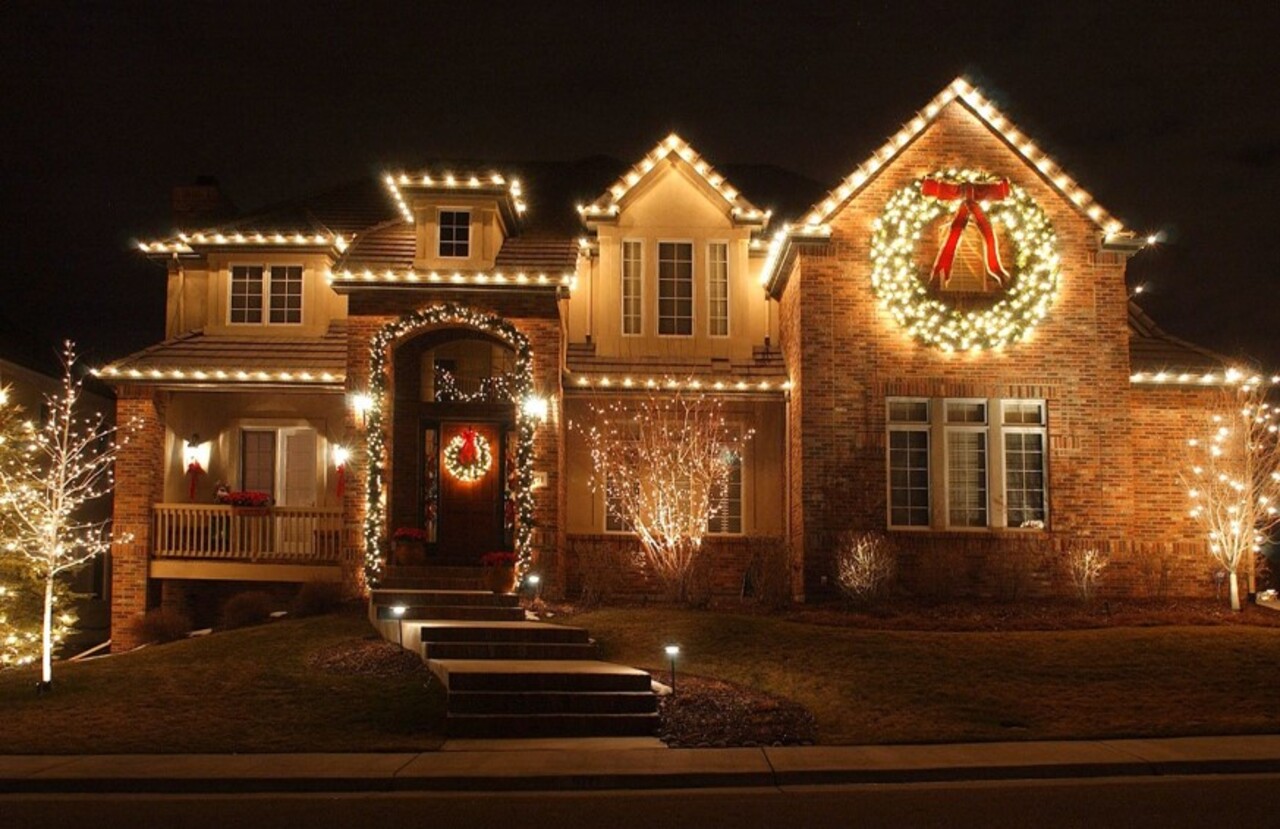 INCLEMENT WEATHER PREPAREDNESS
Although you can never prevent winter weather, there are steps that you can take to prepare for it. Instead of adding all of those items to you to-do list, add it to ours! We can add proper insulation throughout your home, inspect your roof, install gutter guards, or even inspect your furnace. We'll make sure you're ready for winter!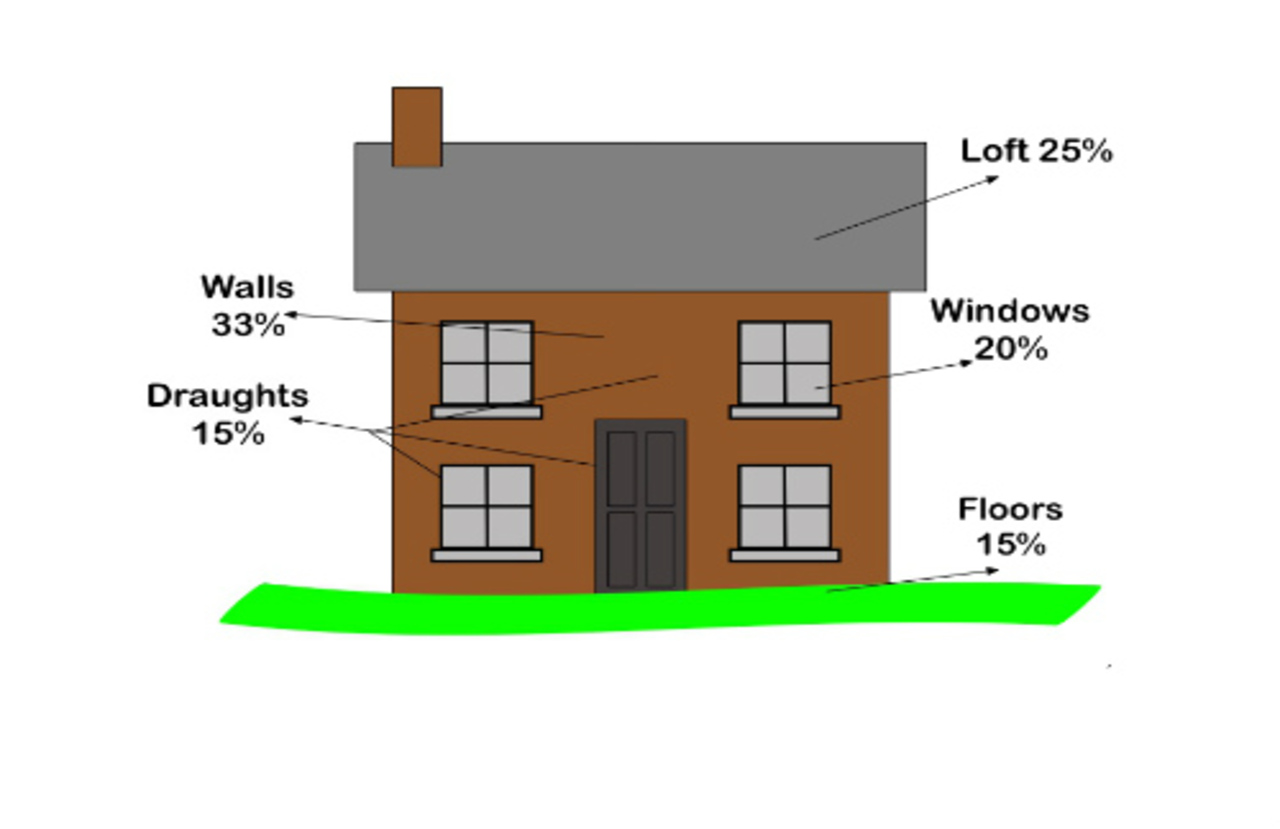 Every single year, more than 11,000 people are sent to the emergency room for injuries that are related to snow removal. Instead of endangering yourself—and taking up your valuable time—call in our experts. We can get rid of the snow outside your home, prevent structural damage, and keep your family safe.
Make the stucco on your home last for years with our repair and maintenance services. If you have noticed cracks or other signs of deterioration, just give us a call. Not only can we come to your home and repair any stucco damage, but we can also address any problems with hard water coming through your plumbing system. This can help prevent damage to your home's plumbing, as well as future leaks or wall damage.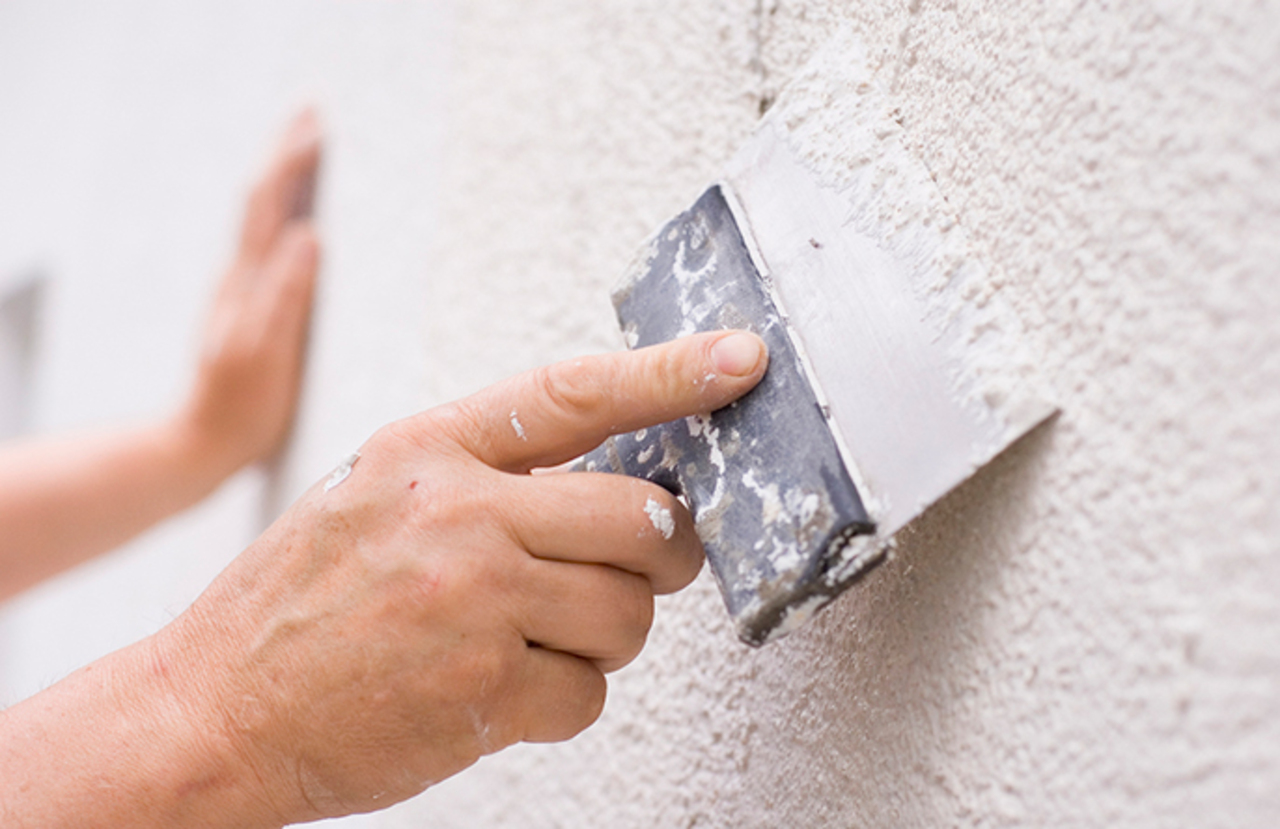 A new fixed or retractable awning can change your deck or patio into an enjoyable open-air gathering place for friends and family. Awnings are a simple tool that can protect yourself and your furniture from harmful UV rays while supplying a relief from the heat.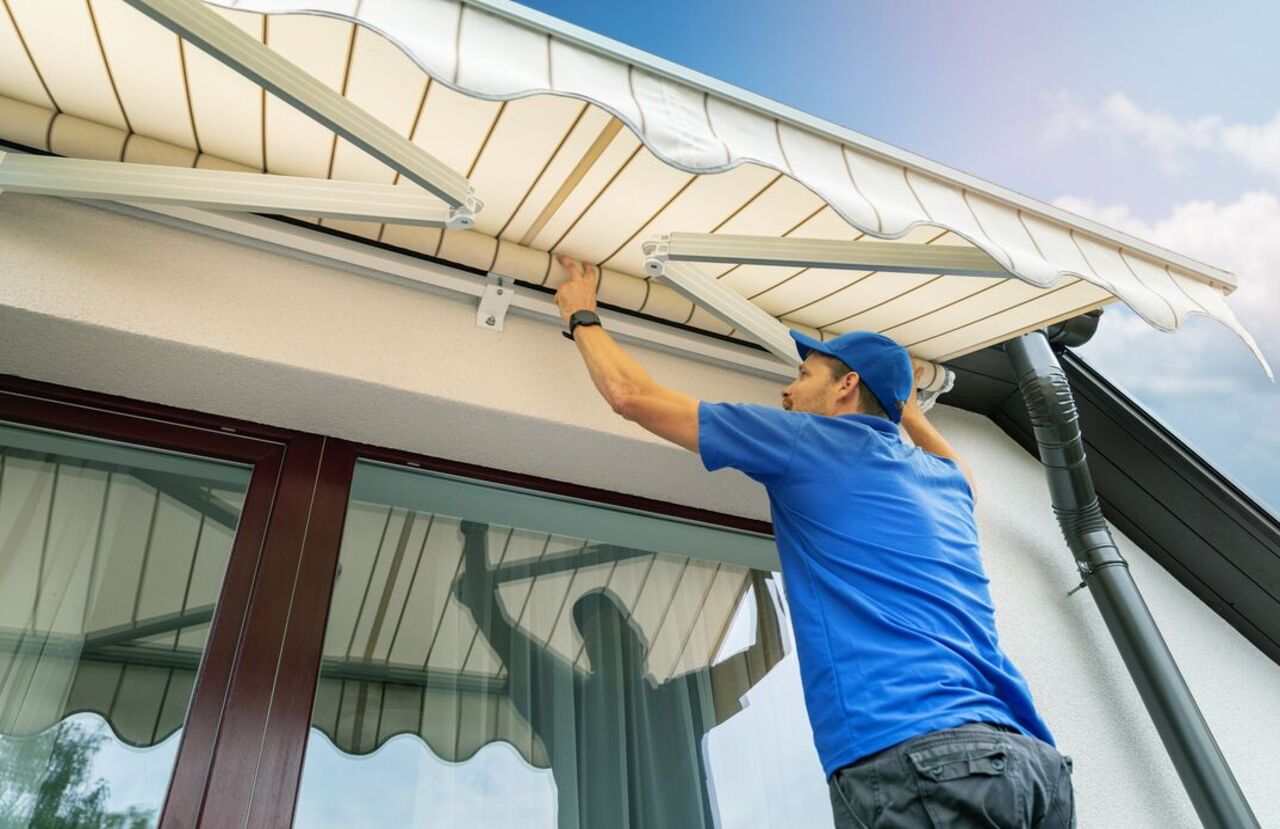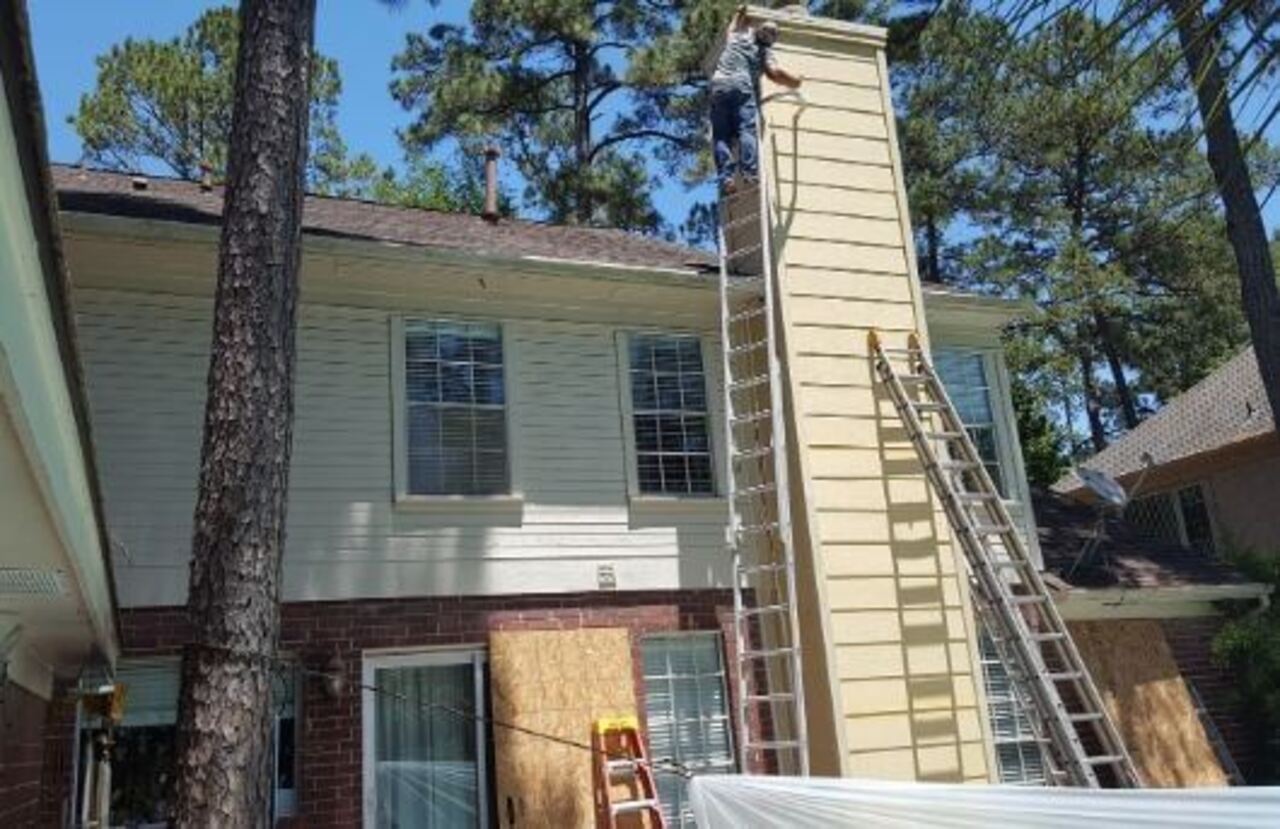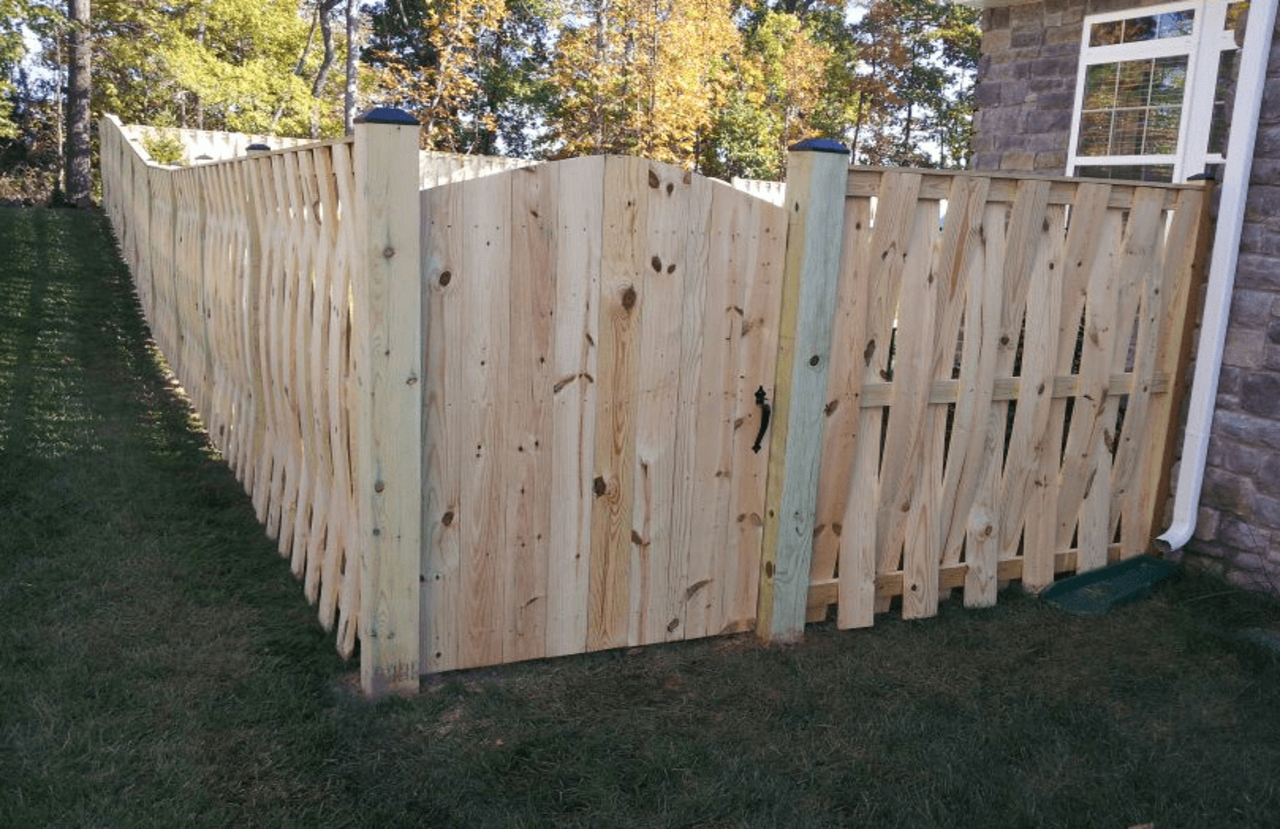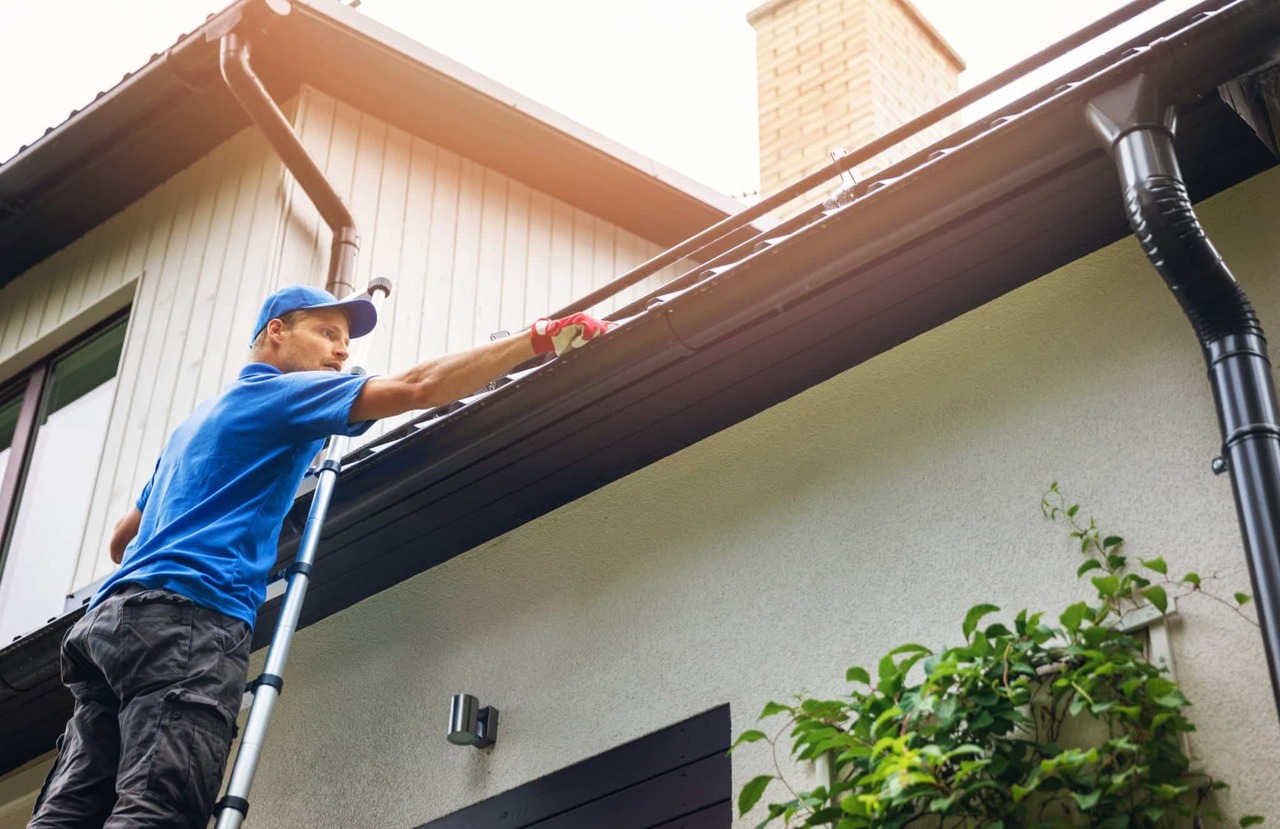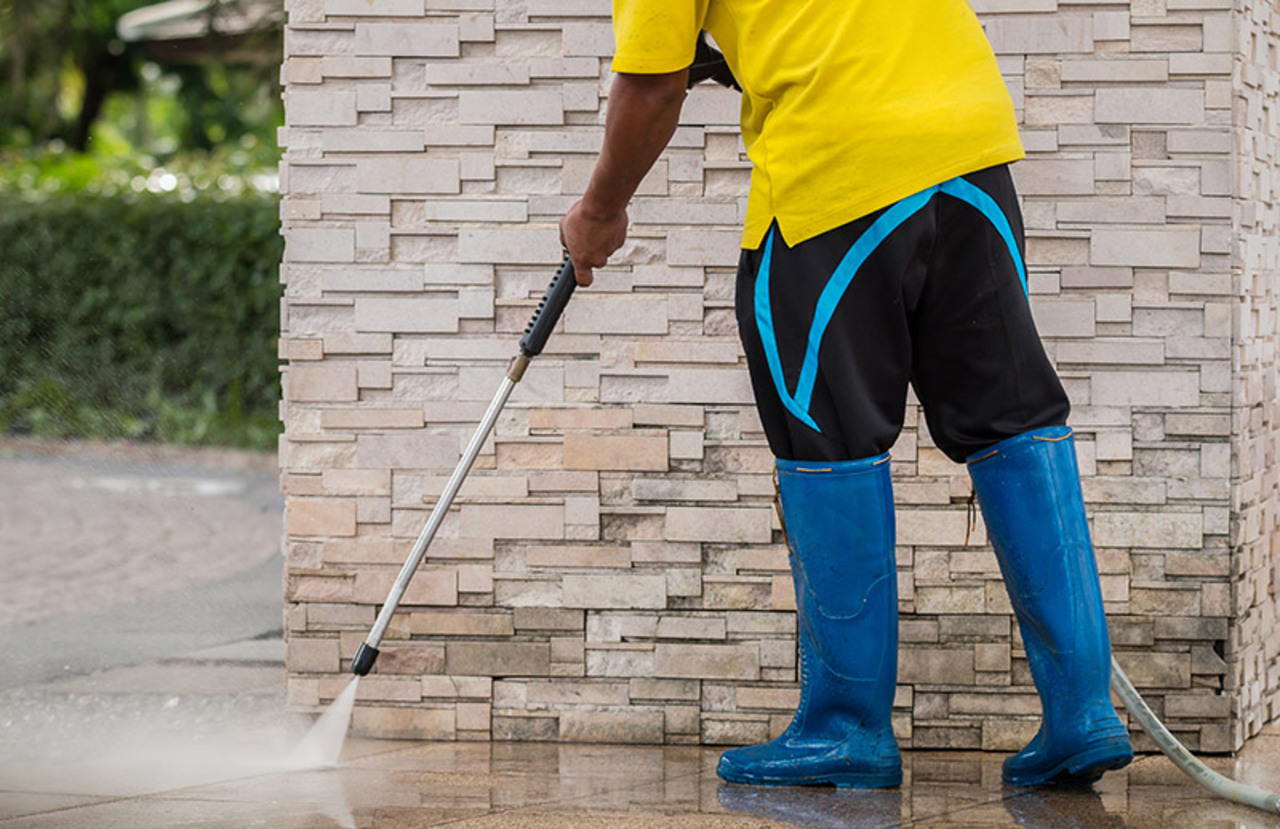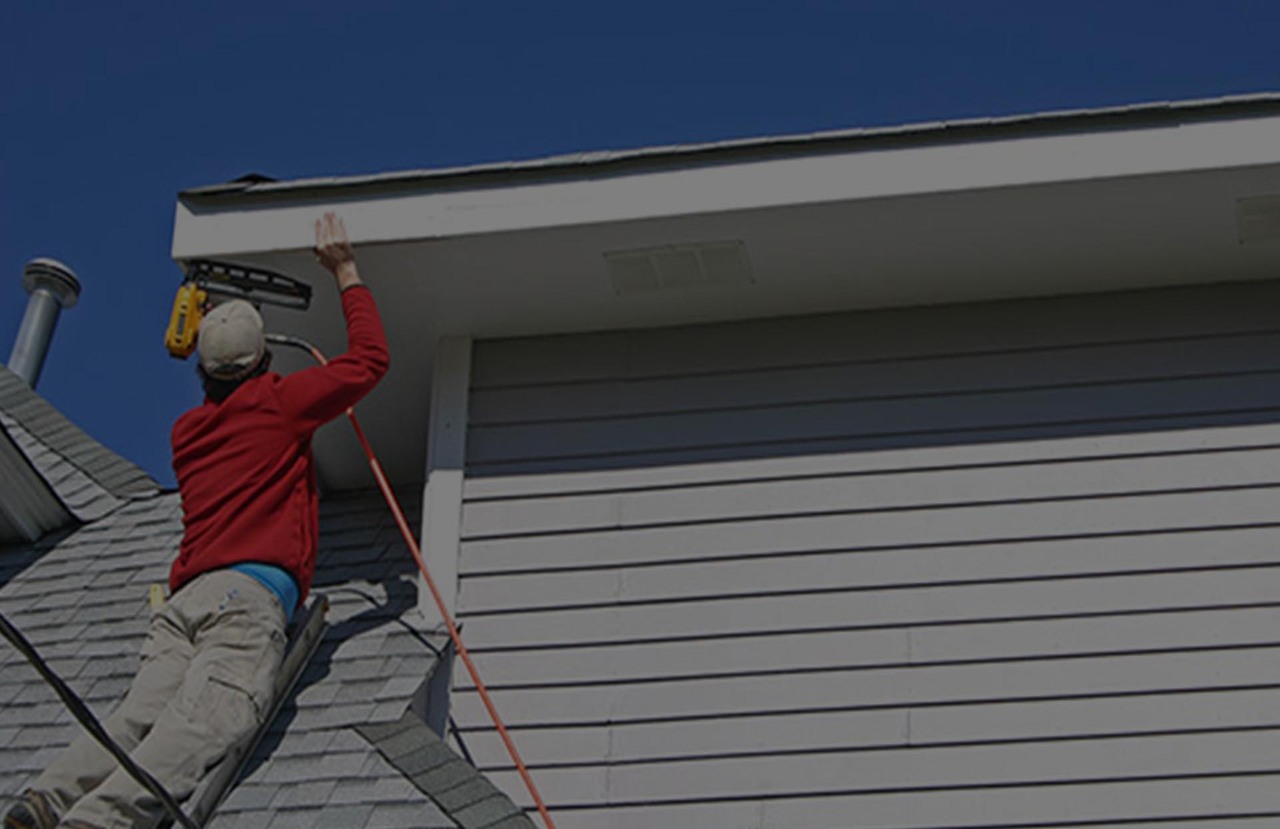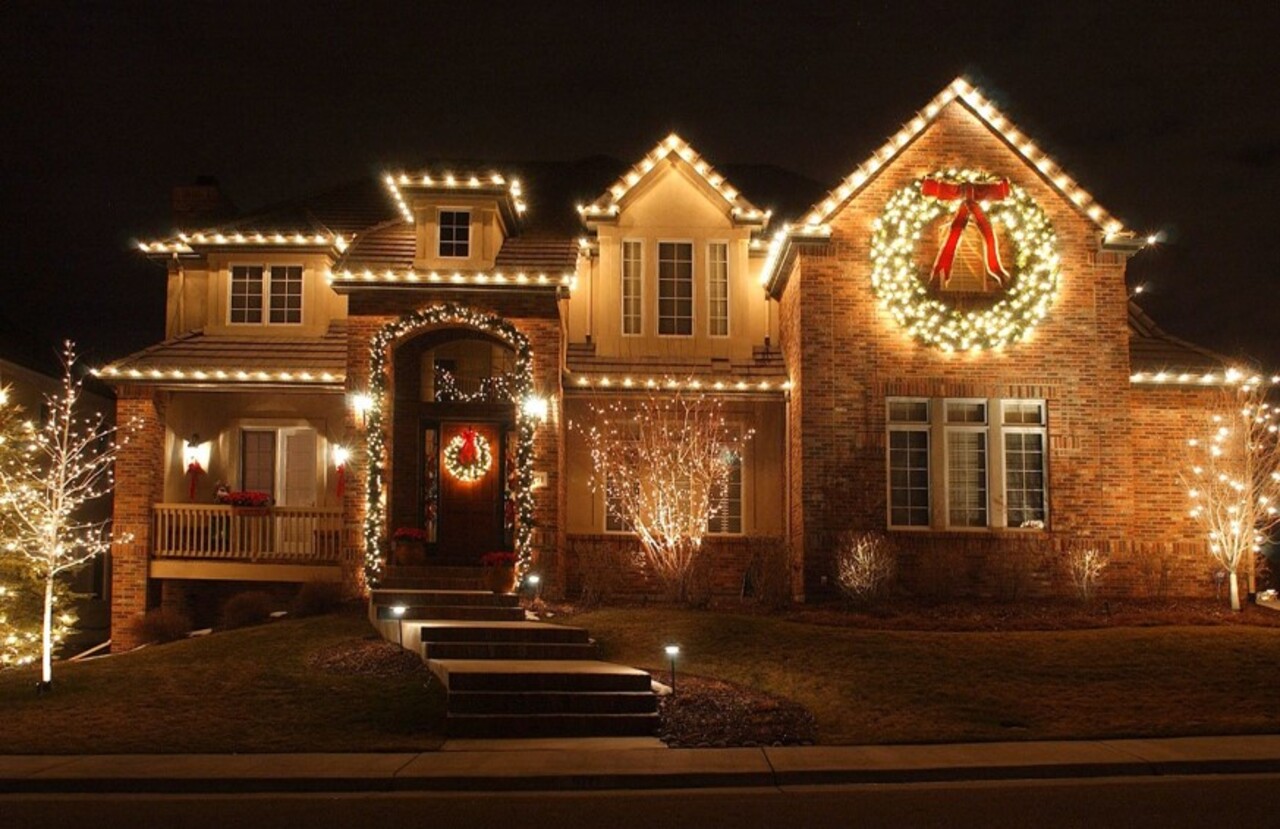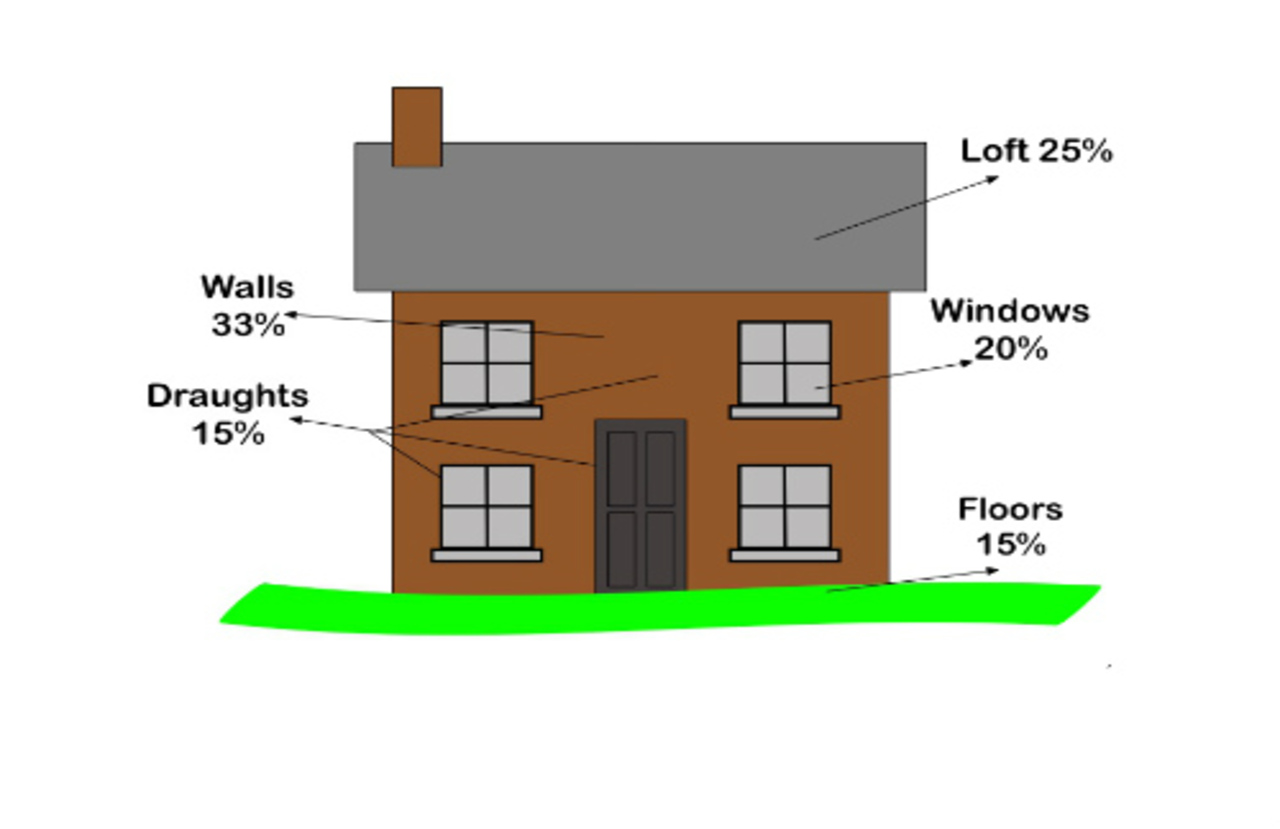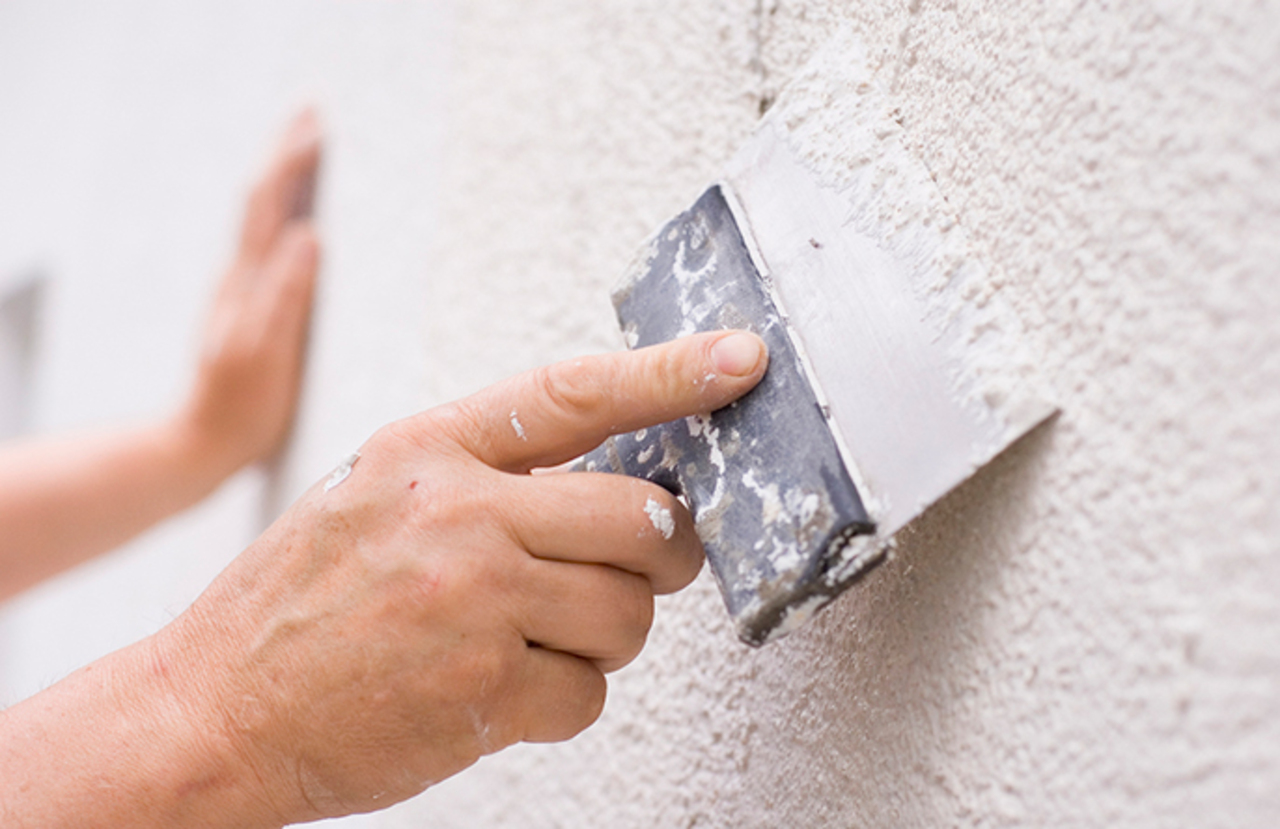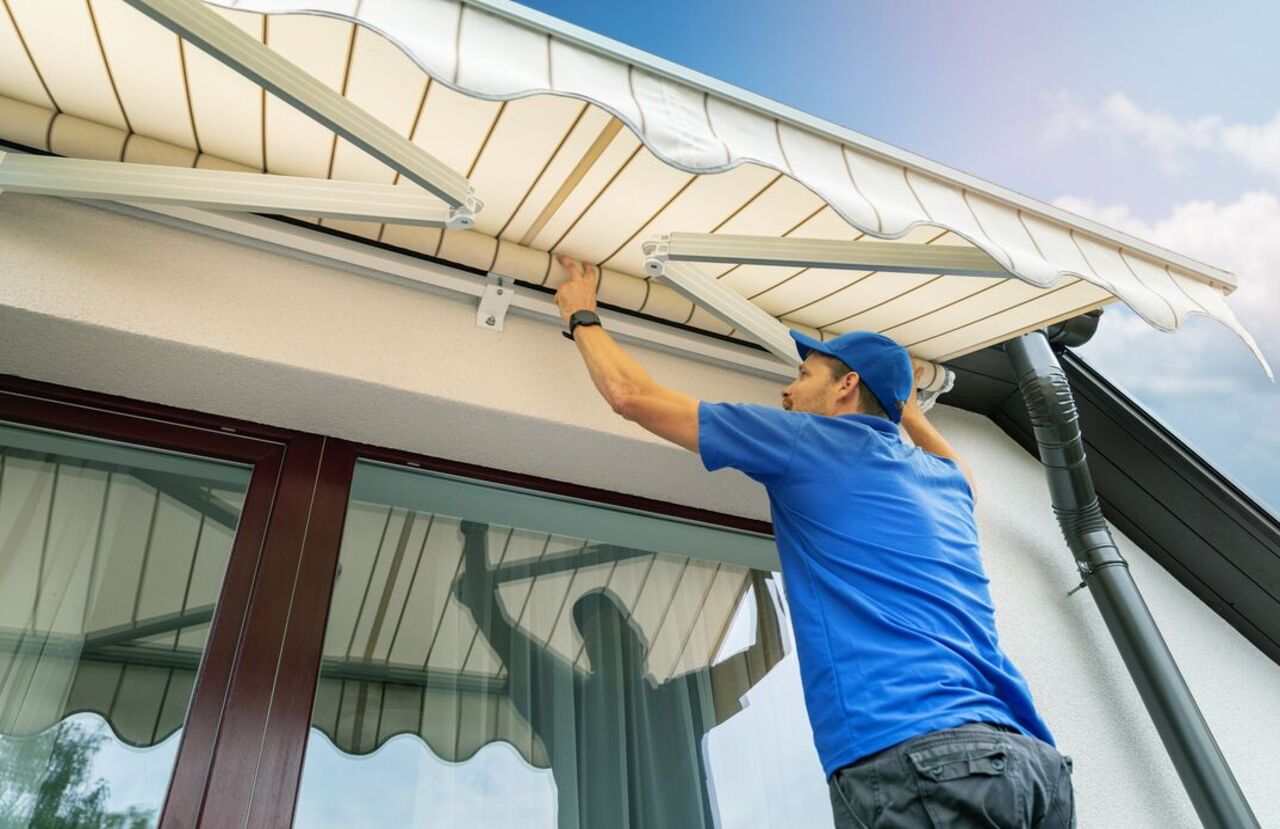 What can our home improvement professionals do for you?