DRYWALL REPAIR & DRYWALL FINISHING
The most important aspect to the den or home office is that it provides a relaxing environment that allows you to concentrate on sorting mail, working on the computer or whatever is the task at hand. From wainscoting to hanging pictures, your local Home Exchange is qualified to put the finishing touches on your den or home office.Professional drywall repair and maintenance is important to keep your home looking great. Whether you nicked the wall while moving furniture or need to cover an unsightly hole, our drywall contractors have seen and repaired it all. Our professional drywall contractors arrive on time and in uniform, ready to get the job done right. Home Exchange's drywall repair service can take care of drywall damage from:


Cracks from settling
Damage from moisture
Regular wear and tear
Damage from kids
Damage from mice
Holes from drywall anchors
Door knob holes
Throwing darts holes

We won't just make the necessary repairs. We'll also take measures to identify why and how the drywall was damaged (leaking roof or poor ventilation) and take proactive steps to prevent the problem from happening again. If the drywall is beyond repair, we can help remove the damaged drywall and install new drywall.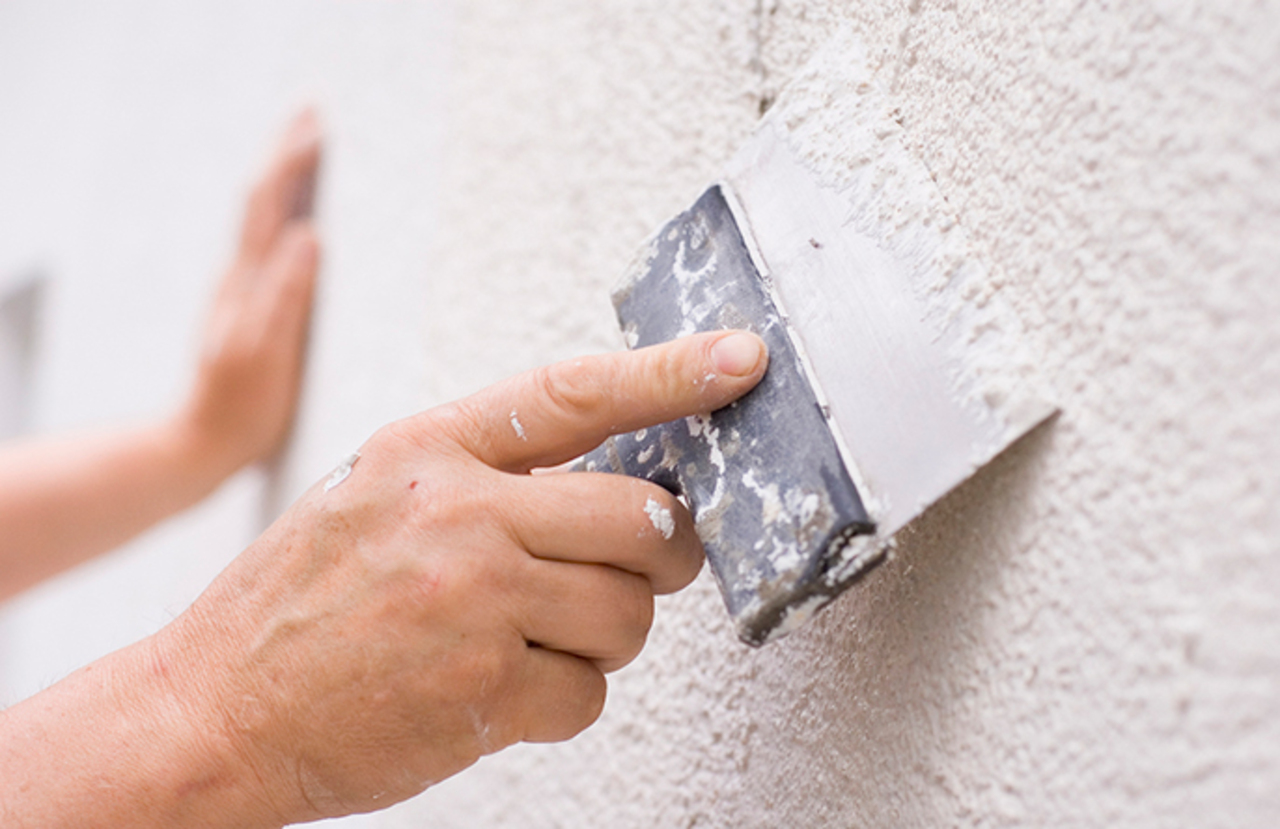 Drywall Finishing Services
Finishing drywall is an artform. An exceptional finishing job is essential for a perfect paint job. Our drywall finishing services check all the boxes to ensure a seamless, professional aesthetic throughout your home.
Drywall mudding
Drywall sanding
Drywall seam/joint taping
More than Just Drywall Repair
In cases where the drywall has been damaged from poor ventilation, we can not only perform the needed repairs, but we can also inspect the bathroom to determine if you should have better ventilation installed. Home Exchange can patch the drywall, fix / replace bathroom fans, and even repaint the room!
Modern homes contain much more than just drywall. Our drywall services also include:
Green board repairs and finishing
Gypsum board repairs and finishing
Cement board repairs and finishing
Sheetrock repairs and finishing
Stucco repairs and finishing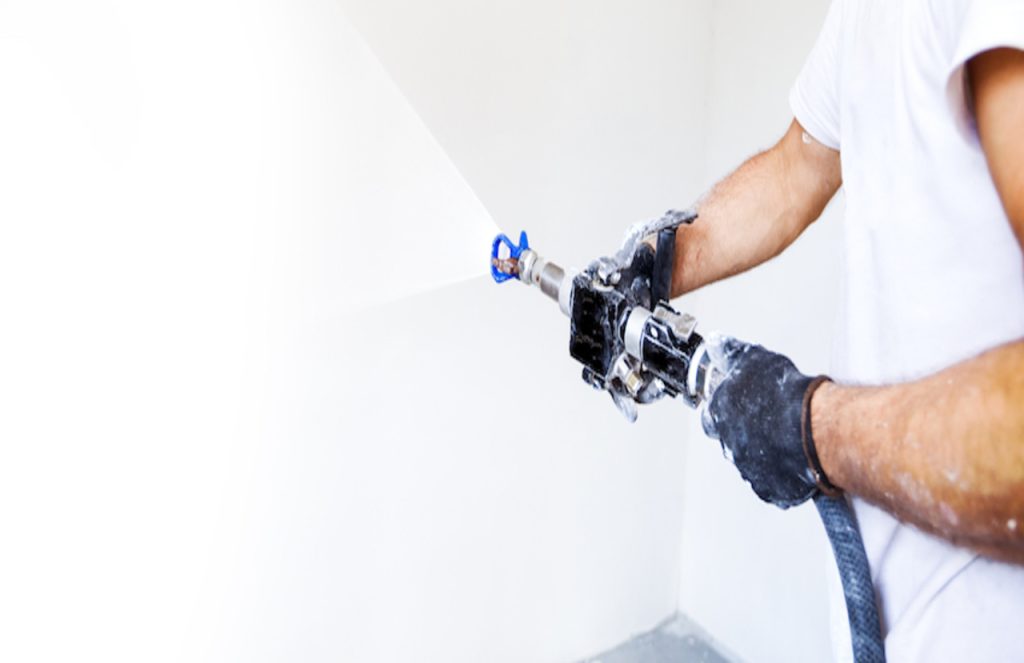 Drywall Repair Near Me
If you're looking for drywall repair services or drywall finishers near you, reach out to your local Home Exchange or simply call (267) 908-5518 to discuss your drywall project. We'll get job done right the first time, guaranteed! And when we're done, we'll leave the house cleaner than it was before we started.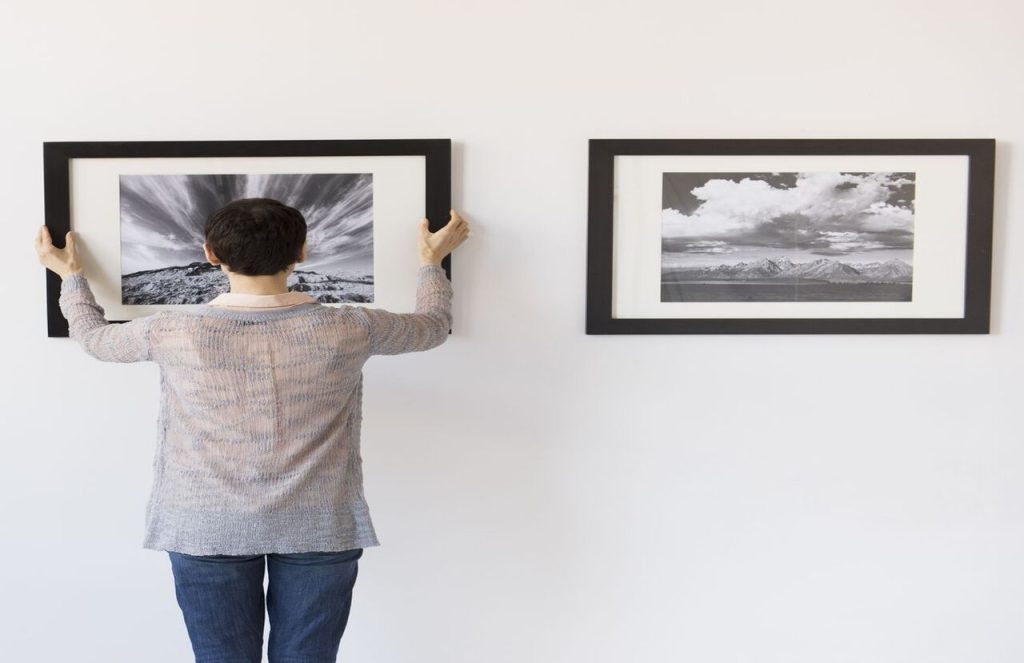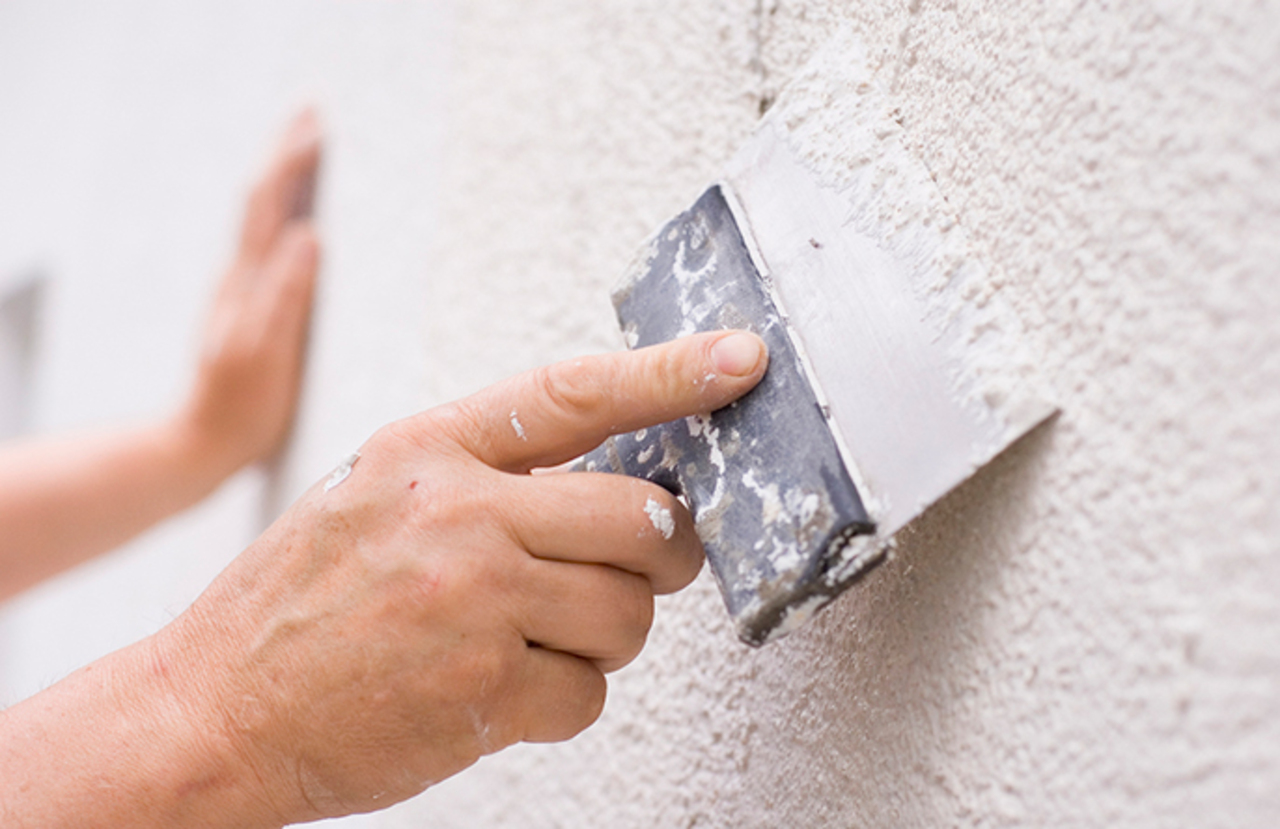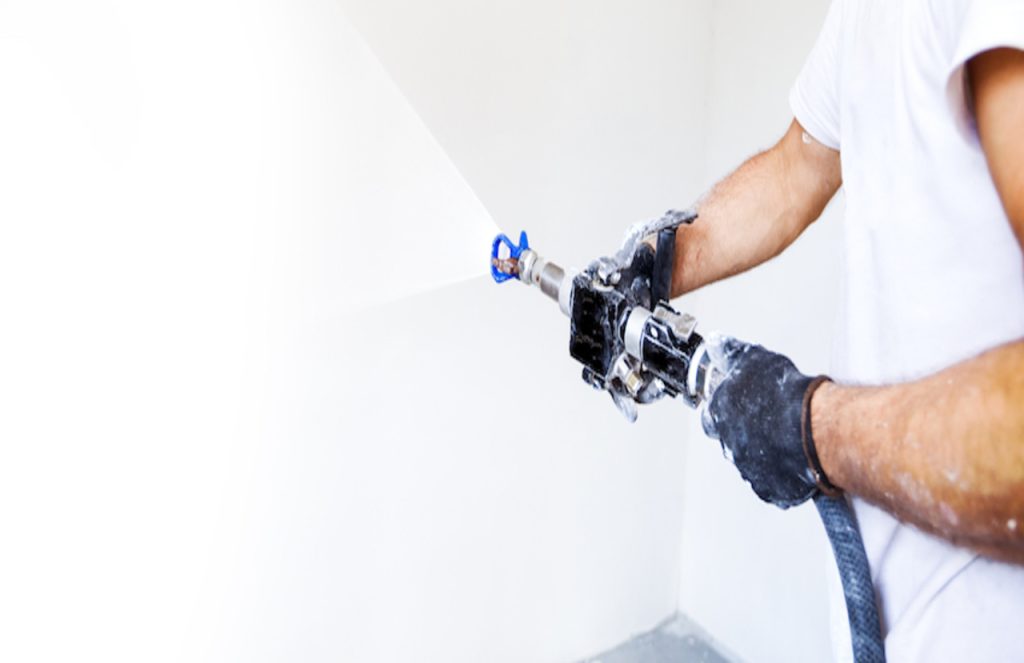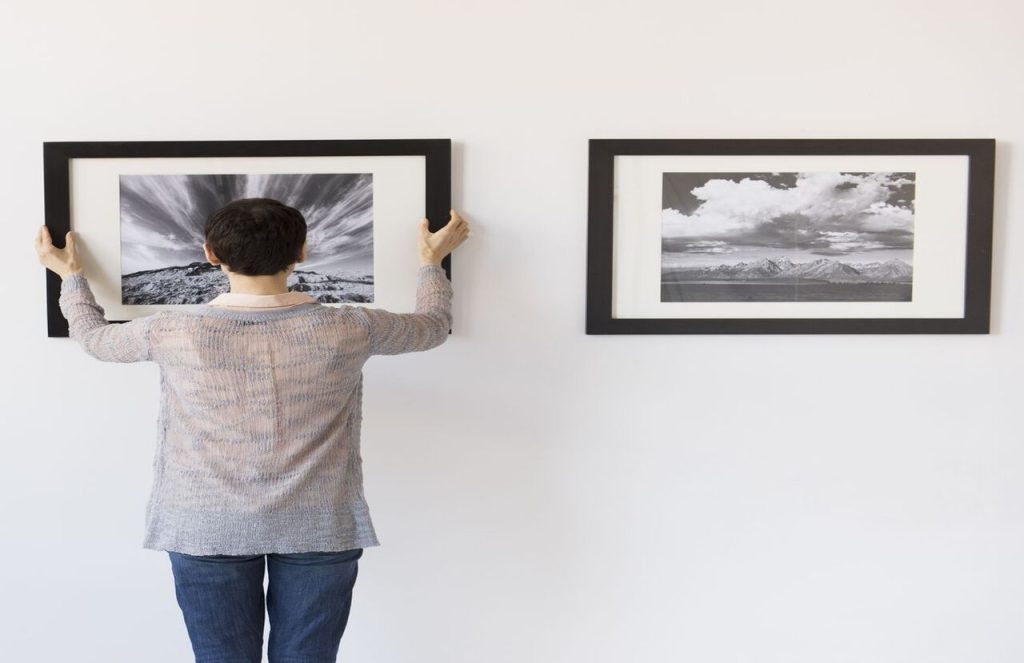 What can our home improvement professionals do for you?