Knock-knock. Who's there? Home Exchange.
Out with the old and in with Home Exchange. Our experienced home improvement professionals install household fixtures, floors, windows, doors, countertops, crown molding and more. Whatever you need installed in your home, our experienced and insured handymen will get the job done right and on time.
Keeping your family safe while making your home more beautiful.
Having secure entry doors is one of the most important part of your home. It is what allows you and your family to feel safe and secure at home and allows every one inside to get a good nights sleep. That is why it is so very important to our Handyman staff to make sure that installations or repairs to you doors are always done 100% correct. Door provides privacy, security as well as comfort and protection from the elements. Structural repairs as well as decorative painting that adds beauty to your home all can be done by our Handyman staff. We can install new door frames or repair your original frame.
Our staff is able to install or repair any type of door
Sliding glass
Pocket doors
Barn doors
Interior doors
Exterior entry doors
Garage doors
Attic doors
Custom doors
What ever type door you need servicing we can accommodate your needs.
Also we have capable staff that is able to install the latest SMART locks and dead bolts. We can install them, show you how to configure them to ensure privacy of you pass codes. So if you desire the latest technology for your home new or existing doors, you can be assured we can assist you.
Installing handrails can improve safety in garages, basements and tub-showers. We install store-bought solutions and construct and fashion custom handrails or stairs as well. You can depend on our worry-free guarantee.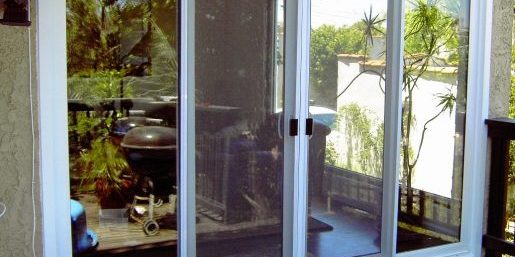 What can our home improvement professionals do for you?