Build, Construct, Install & More
With an average of 10 years' experience, our home improvement professionals are skilled carpenters and furniture builders. We install and build fireplace mantels, cabinets, bookcases, wooden countertops and more.
CROWN MOLDING INSTALLATION & REPAIR
Installing crown molding properly is important for adding both value and style to your home. From colonial to modern and more, our insured handymen professionally handle this detail-oriented, transformative carpentry job.
CUSTOM SHELVING & BOOKCASES
We assemble store-bought shelving units and also build shelves and bookcases from scratch to meet specifications that IKEA™, Wayfair or Home Depot can't meet, whether it means uncommon dimensions, spacing between shelves, special doors or special type of wood or design elements.
CUSTOM CABINETS & MANTELS
Our home improvement professionals are experienced at building custom cabinets and mantels for any room, to the dimensions and in the style that you need. If you need more storage space, talk to your local Home Exchange about installing a custom set of attractive cabinets built especially for your home.
WAINSCOTING INSTALLATION & REPAIR
Wainscoting is a great way to break apart plain walls and create visual weight. In some cases, the chair rail or molding can add a surface to hold picture frames and other keepsakes. If you need help planning or installing wainscoting in your home, contact your local Home Exchange. You can depend on our worry-free guarantee.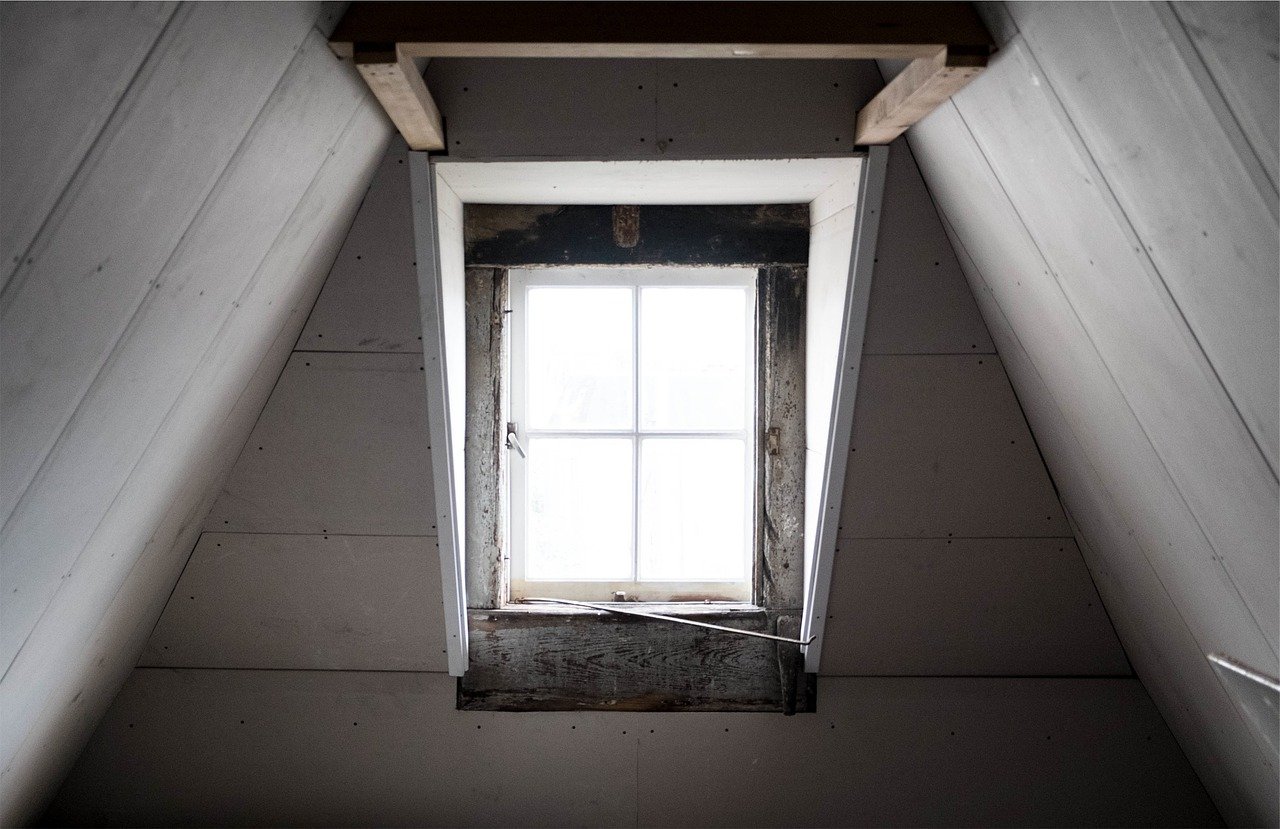 Energy Efficient House
Improving your attic's ventilation and insulation can help you save money with energy bills.
What can our home improvement professionals do for you?